(10.02.2019) NEW PORTRAIT PROJECT - Deutschland Übergestern (30th Anniversary - Reunification's Aftermath)
A new project of photography and history for 2019, following the stories of people in the passage from the divided Germany to Reunification. A series of portraits related to the world of workers and jobs, an inquiry related to the 30th Anniversary of the Reunification, but could also be related to the current European situation of work and migration.
You can follow the project here: 
https://norte.it/due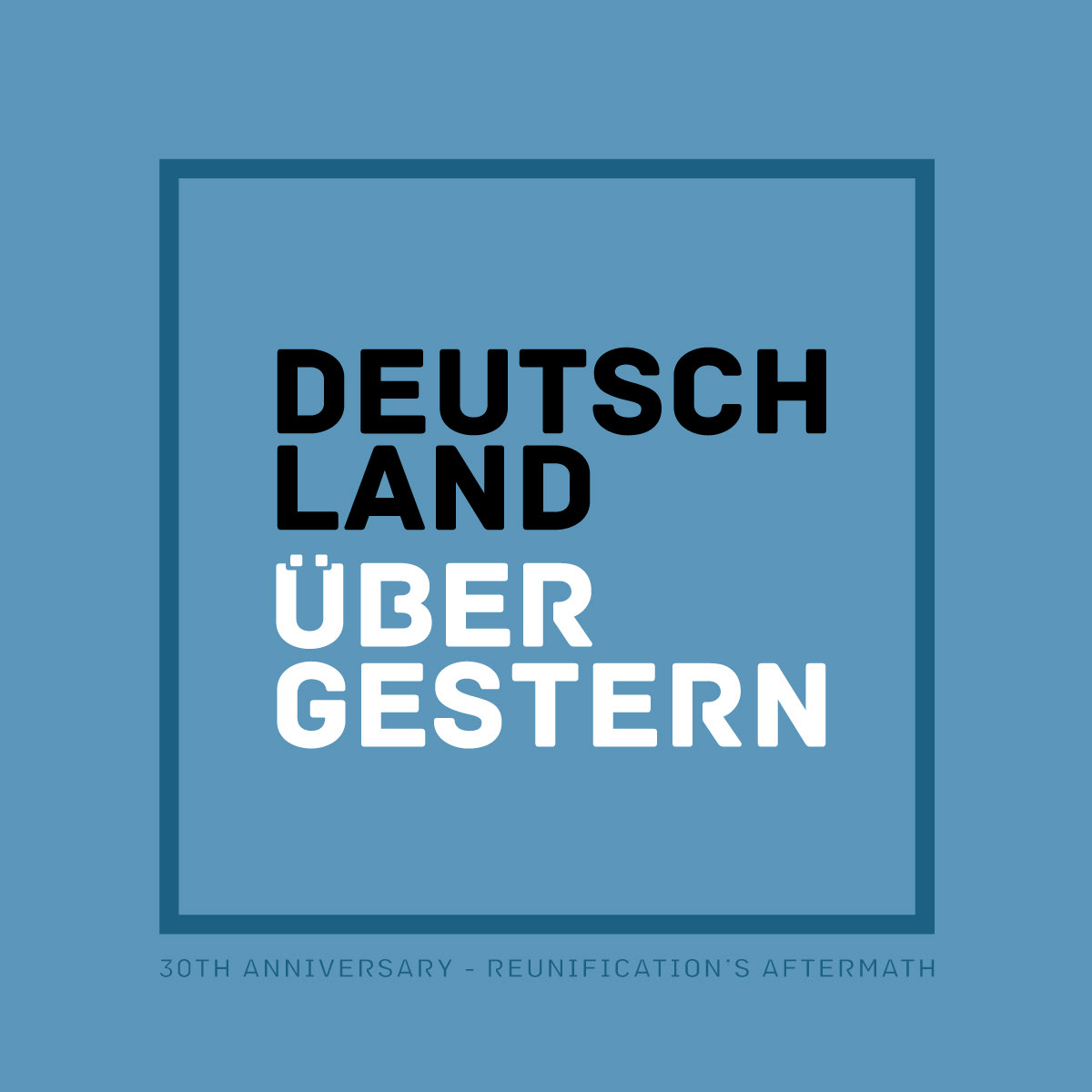 (14.10.2018) Palais de Tokyo (Paris)
I am very happy to announce my collaboration to the installation (lighting setup) and photo documentation of the Carte Blanche to Tomás Saraceno at Palais de Tokyo.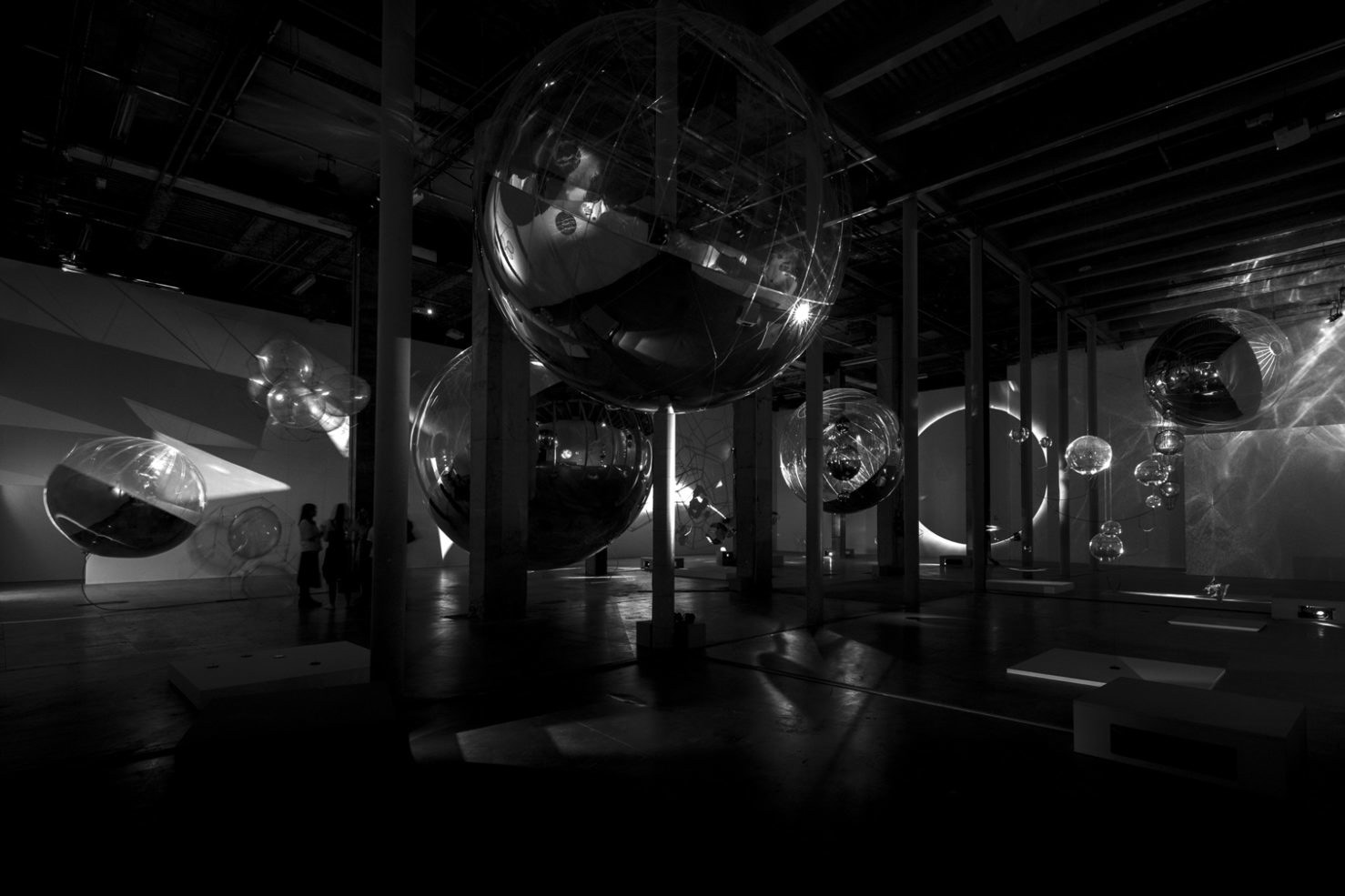 (01.10.2018) Wallpaper Magazine
Outside - my collaboration with Studio Tomàs Saraceno, Inside - the great experience with the Aerocene Community and the freeflight at Helenesee (Germany) on the Limited Edition Cover of Wallpaper Magazine (October 2018 Issue)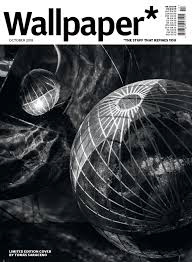 (7-8 SEPTEMBER 2018) BÜRGERFEST IM SCHLOSS BELLEVUE (Berlin)
On assignment for the Italian Embassy in Berlin, following the Italian delegation at the Bürgerfest des Bundespräsidenten - Tag des offenen Schlosses, welcomed by Bundespräsident Frank-Walter Steinmeier and Frau Elke Büdenbender #Bürgerfest2018 #bellevue #berlin #germany #steinmeier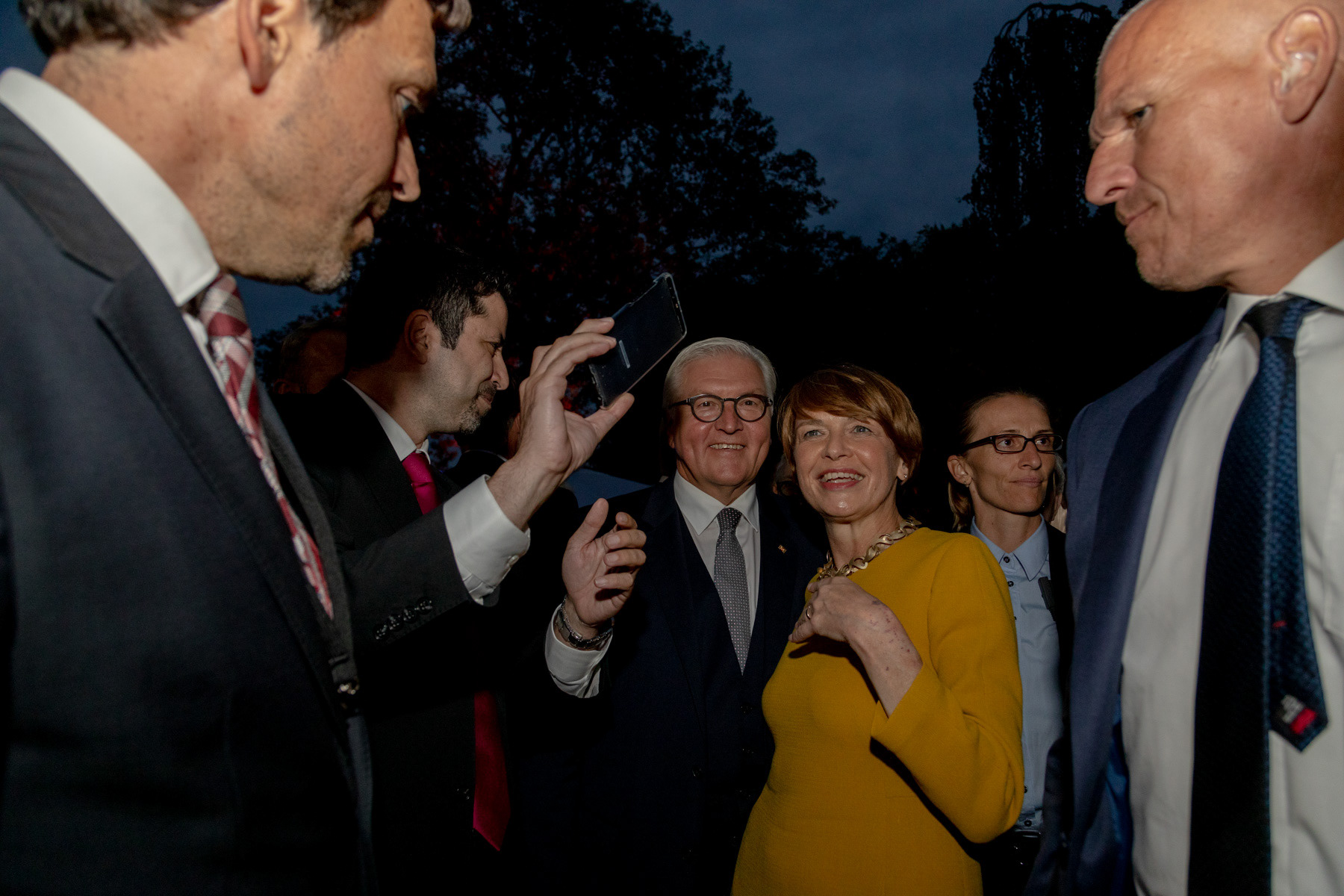 (14-21 June 2018) Group Exhibition
One of the pictures from Entropic Series / DEAF has been part of the collective exhibition UNDERWATER, hosted by Millepiani space in Rome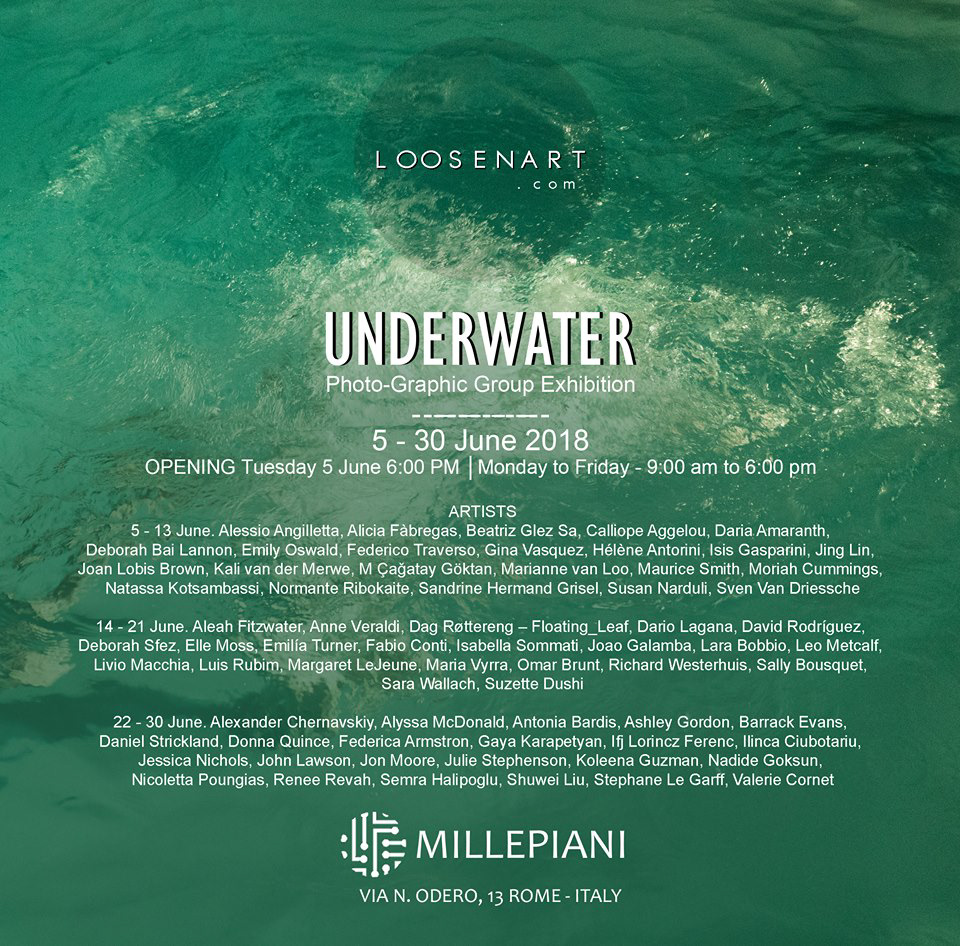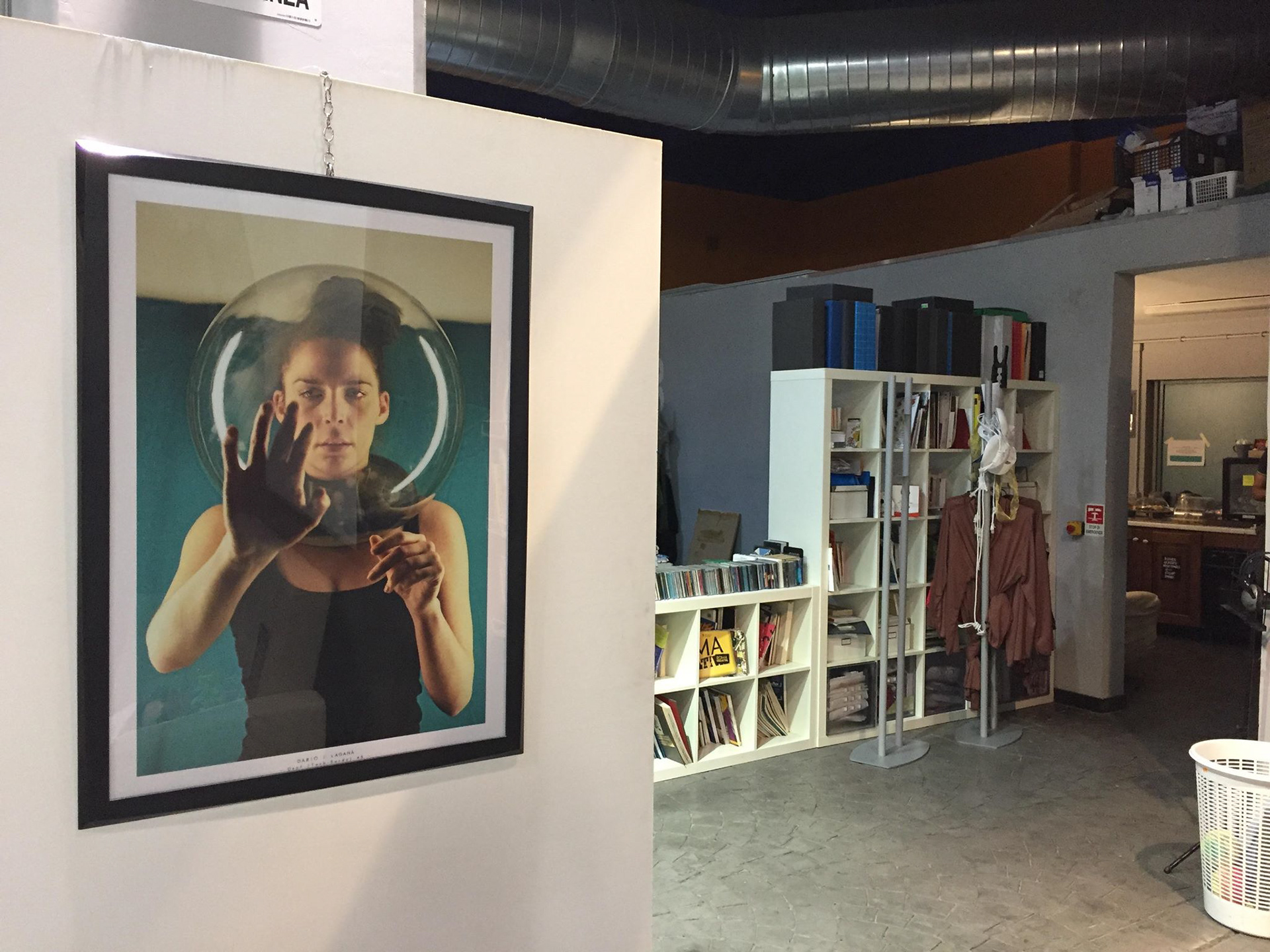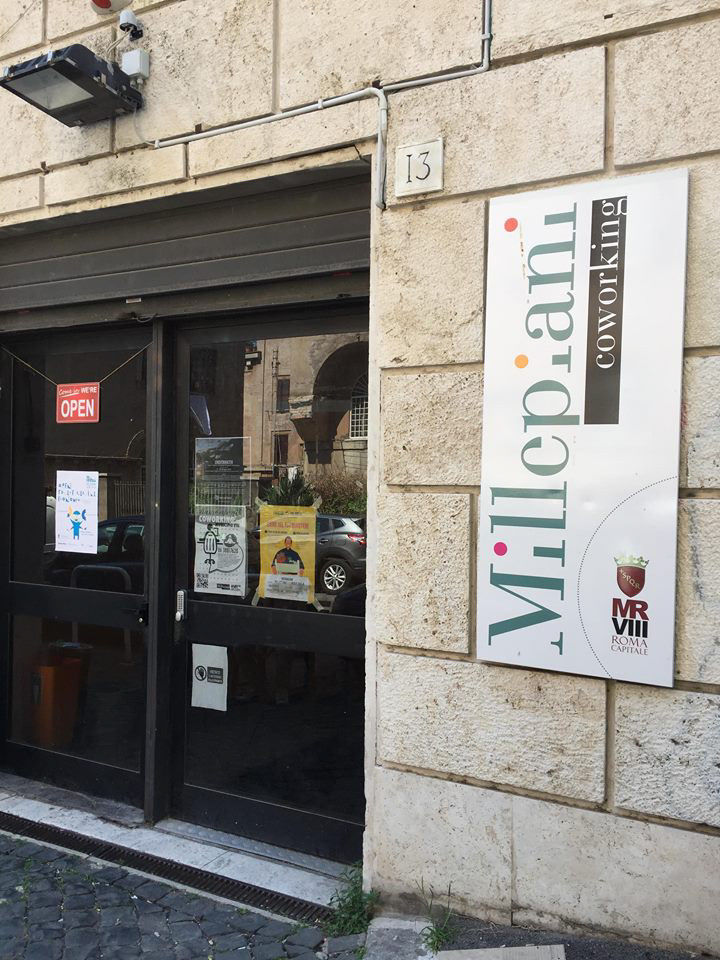 (01.06.2018) Michelangelo Pistoletto in Berlin
This week I will follow the italian artist Michelangelo Pistoletto for his exhibition  DediKa 2018
#Dedika2018 #DasDritteParadies #Lumpenvenus #Michelangelo #Pistoletto #Veneredeglistracci #VenusoftheRags #artepovera #artist #berlin #berlino #culture #dario #embassy #institute #italian #lagana #laganà #norte #norte.it #photographer #photography #terzoparadiso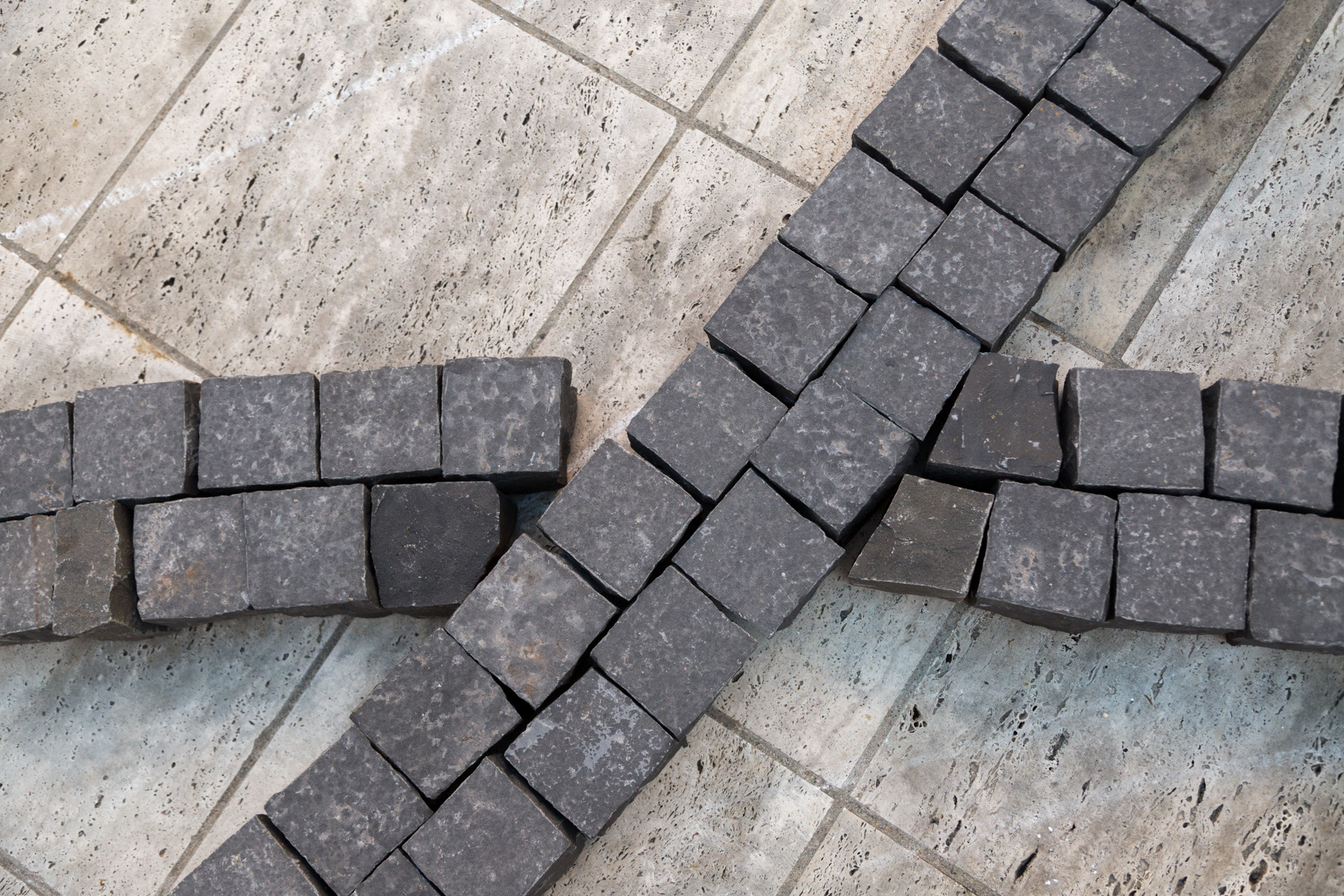 (30.05.2018) MAXXI Rome picture on ISST
One picture of my collaboration with
MAXXI Museum in Rome
and the 
Studio Tomás Saraceno
 showing the Cosmic Concert artwork from the Exhibition "Gravity" has been publish on the n. 49 of the ISST (
International Society for the Study of Time
) Magazine.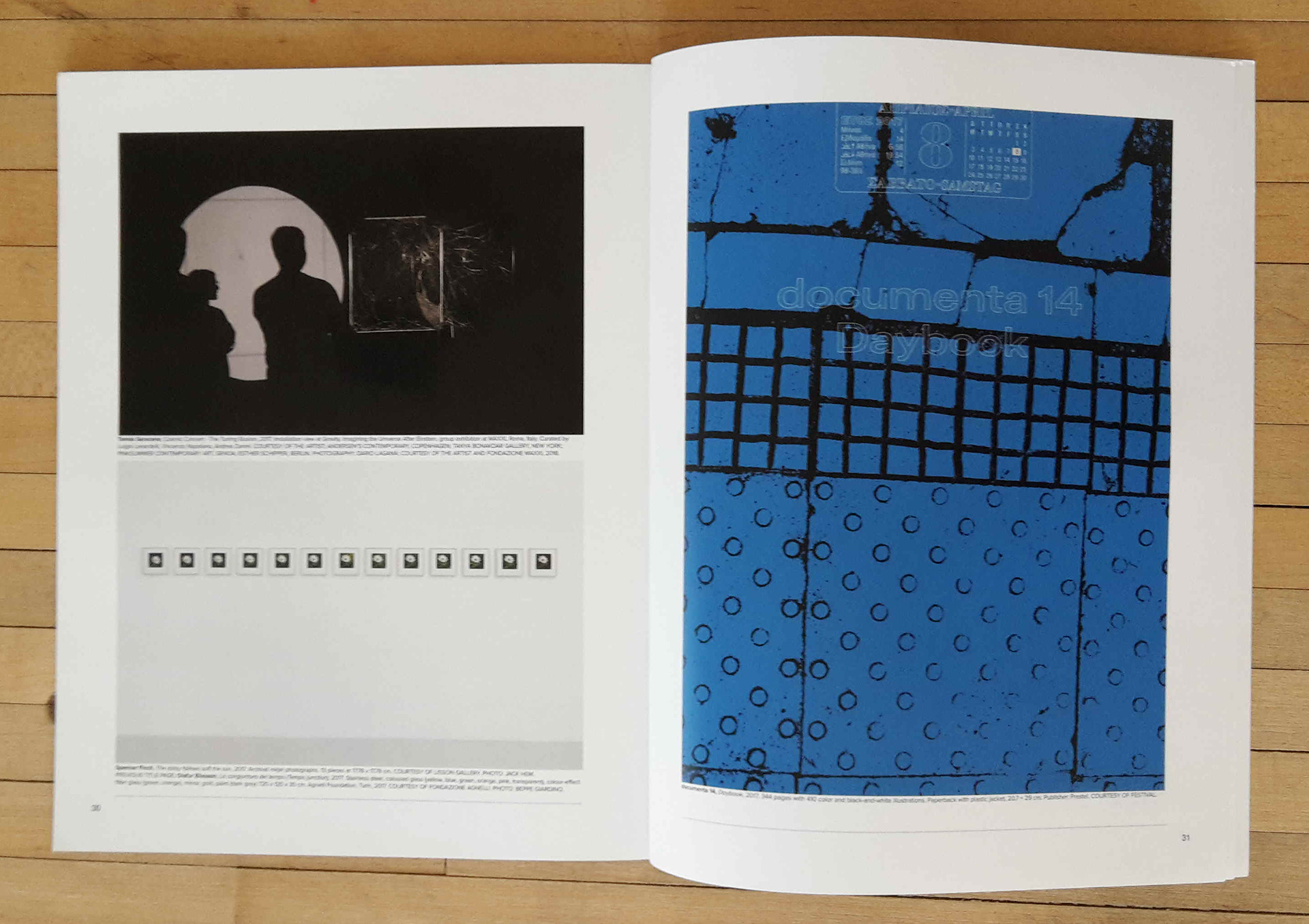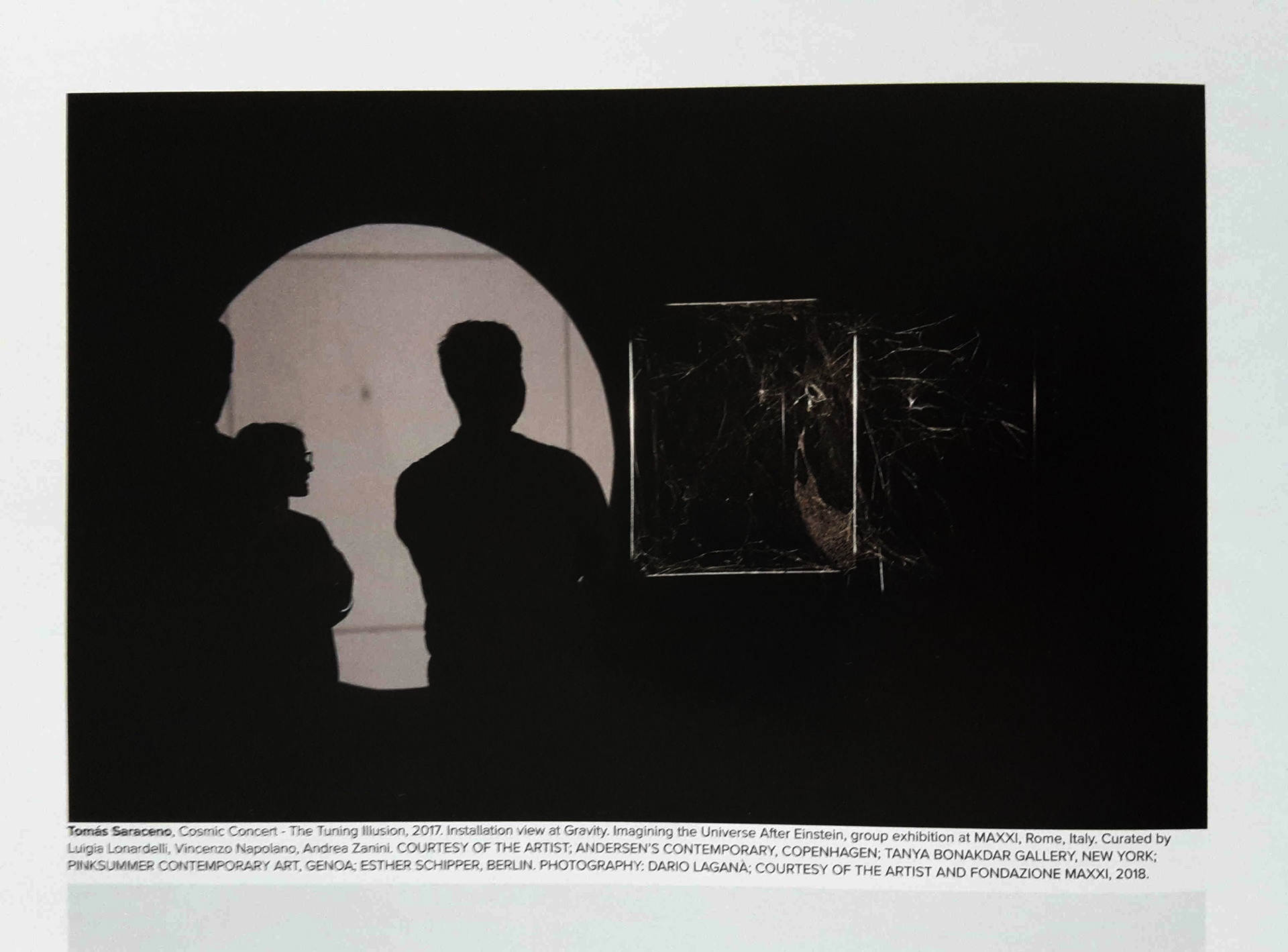 (13.05.2018) Portrait on La Vanguardia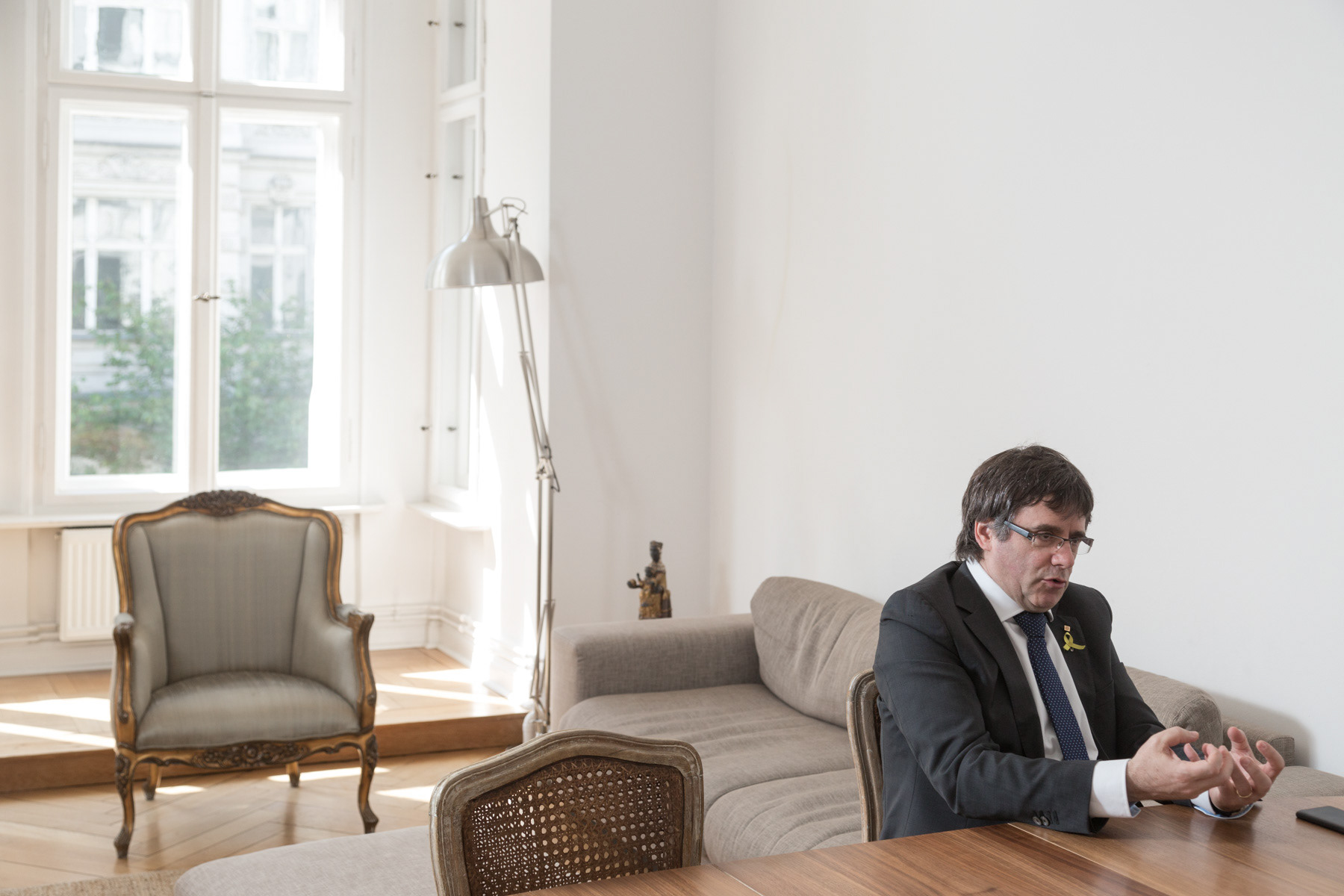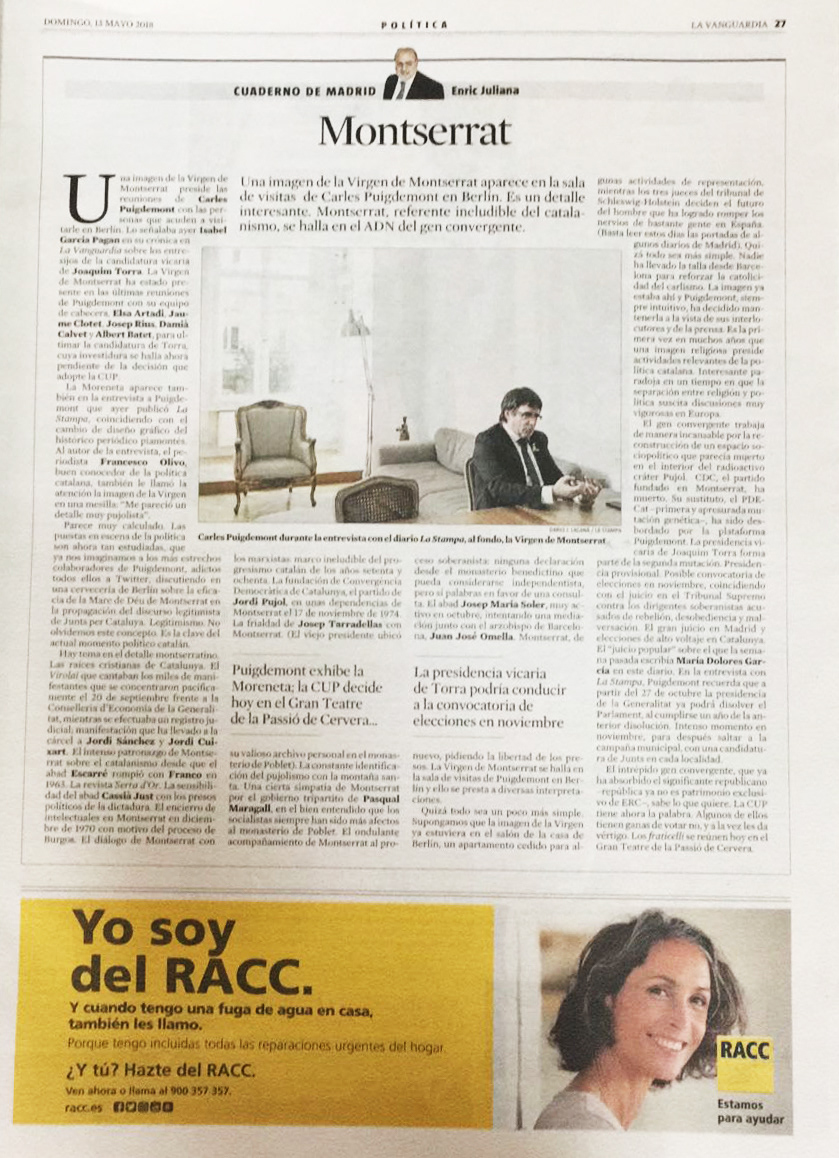 (12.05.2018) Front Page Picture + Portrait of Carles Puigdemont for La Stampa (italian newspaper)
Carles Puigdemont in the Berlin apartment that serves as office. On the background a "moreneta", the statue of Virgin of Montserrat (Mare de Déu de Montserrat) - Patron Saint of Catalonia.
#article155 #2018 #Carles #Catalan #Catalonia #President #berlin #berlino #constituzione #crisi #dario #deutschland #francesco #germania #interview #intervista #journalist #lagana #laganà #lastampa #newspaper #norte #norte.it #olivo #photographer #photography #politician #puigdemont #spagna #spanish #torino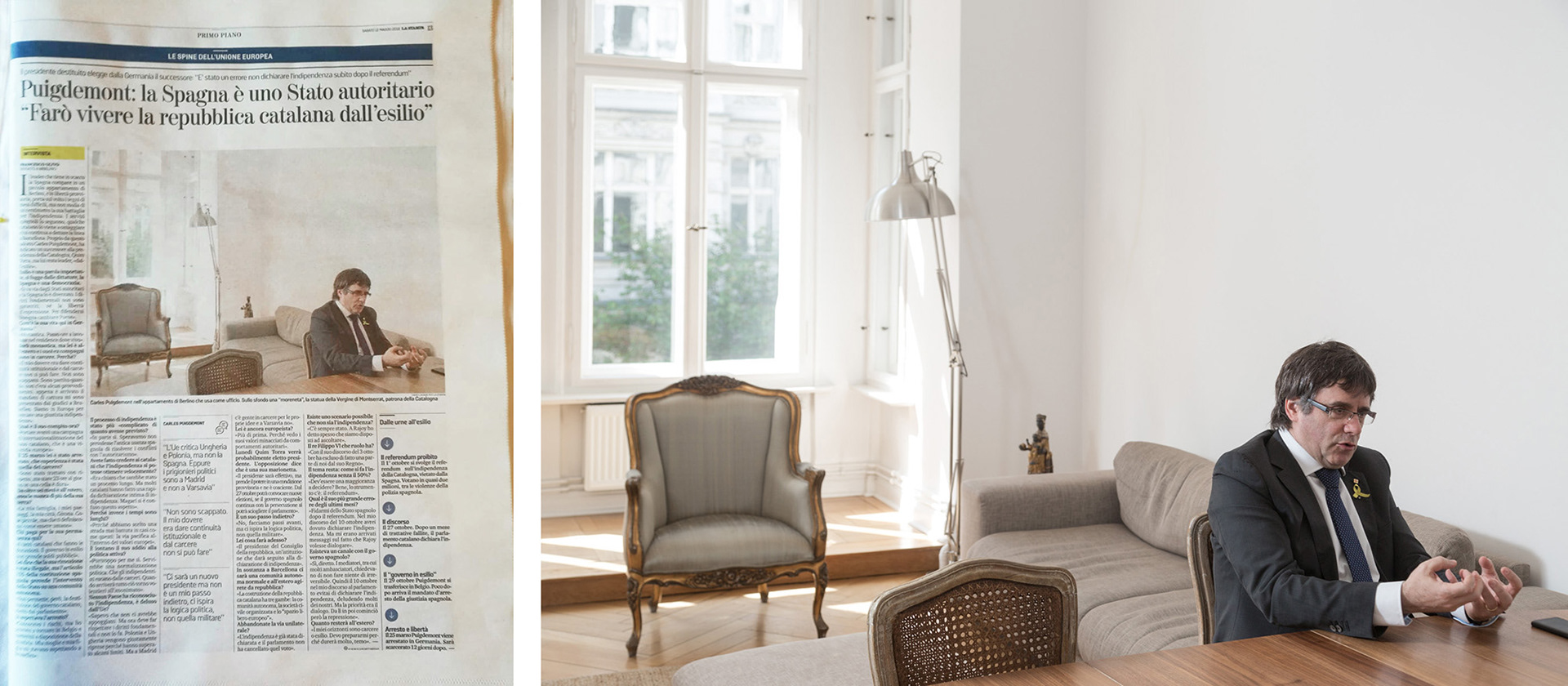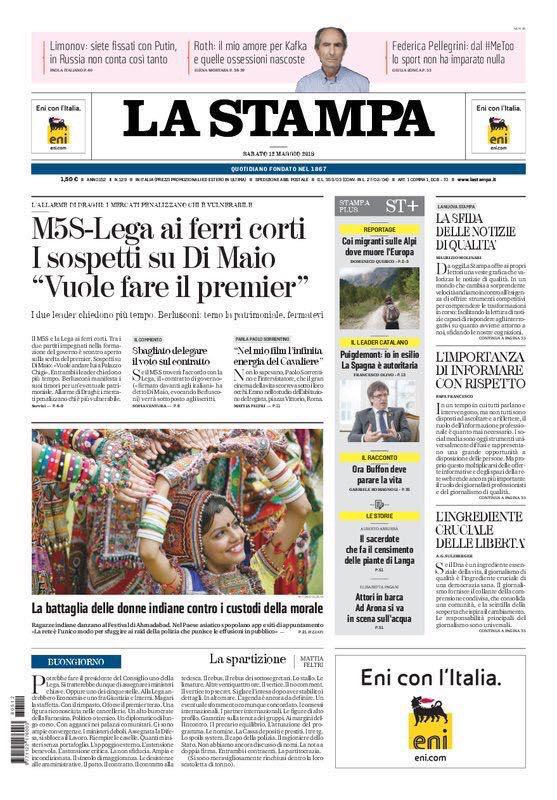 (05.05.2018) DEAF @ Zukunftvisionen 2018 / Güterbahnhof, Görlitz
Entropic Series' first project DEAF (taub - sordo) is exhibit at the Festival 5th-12th May 2018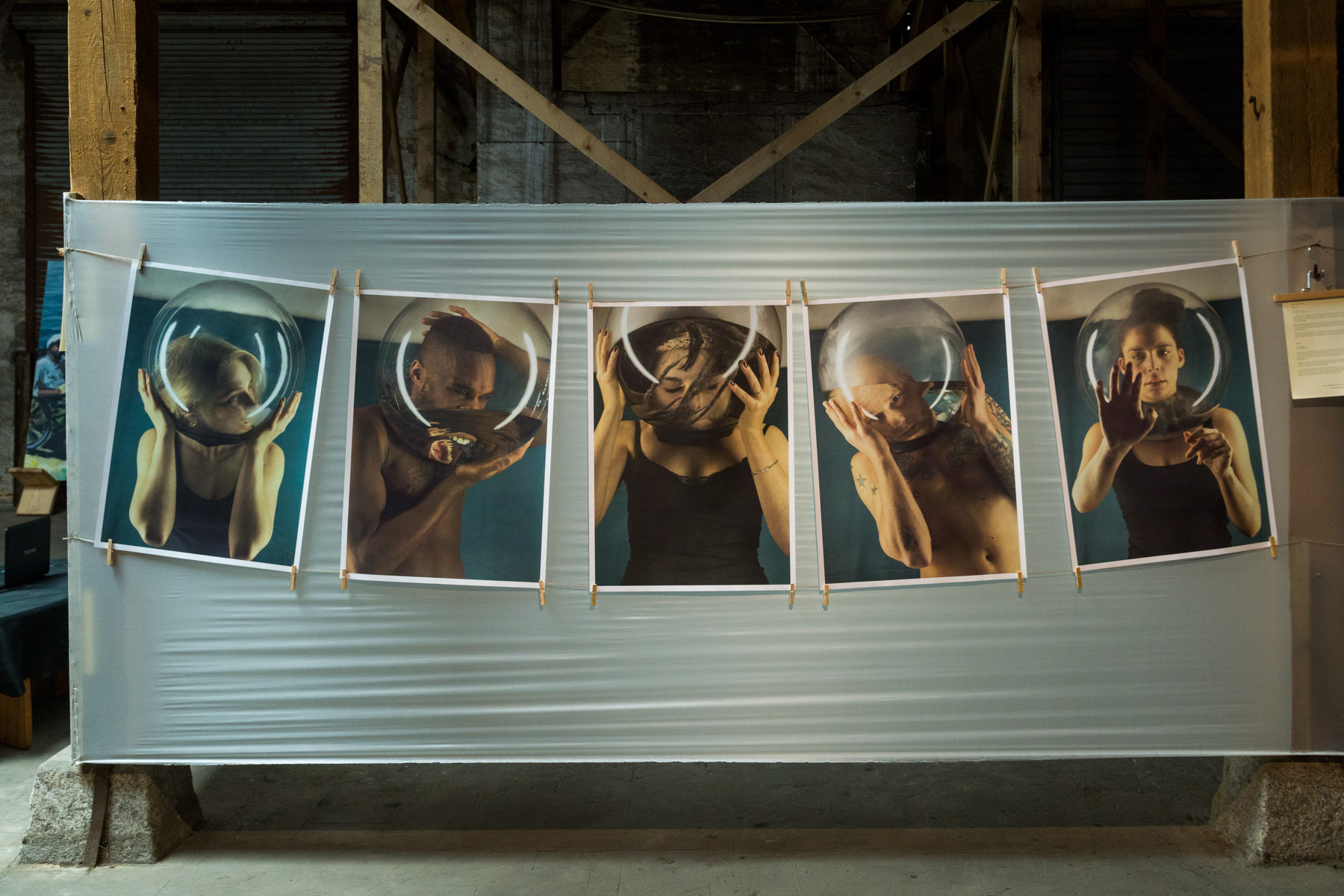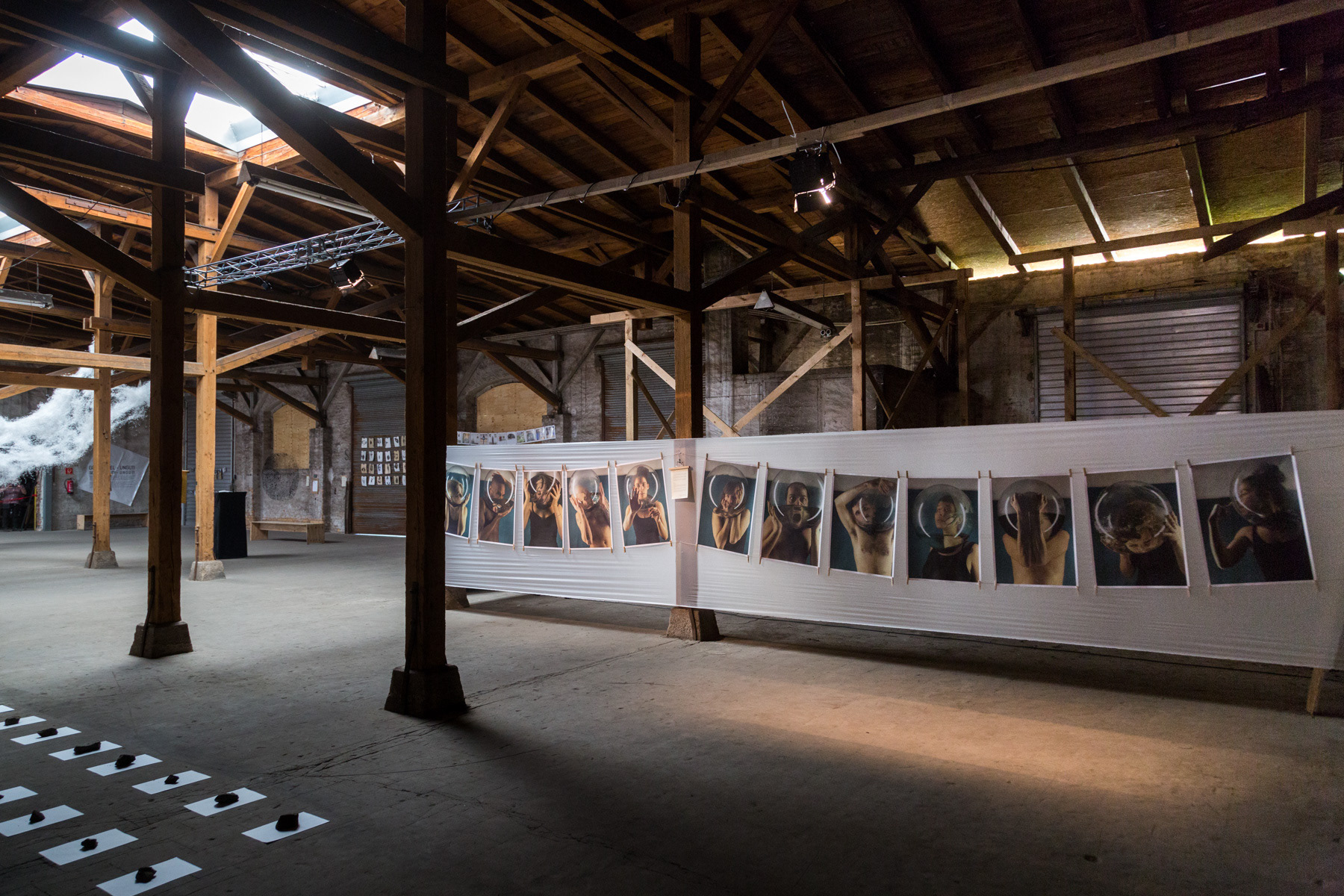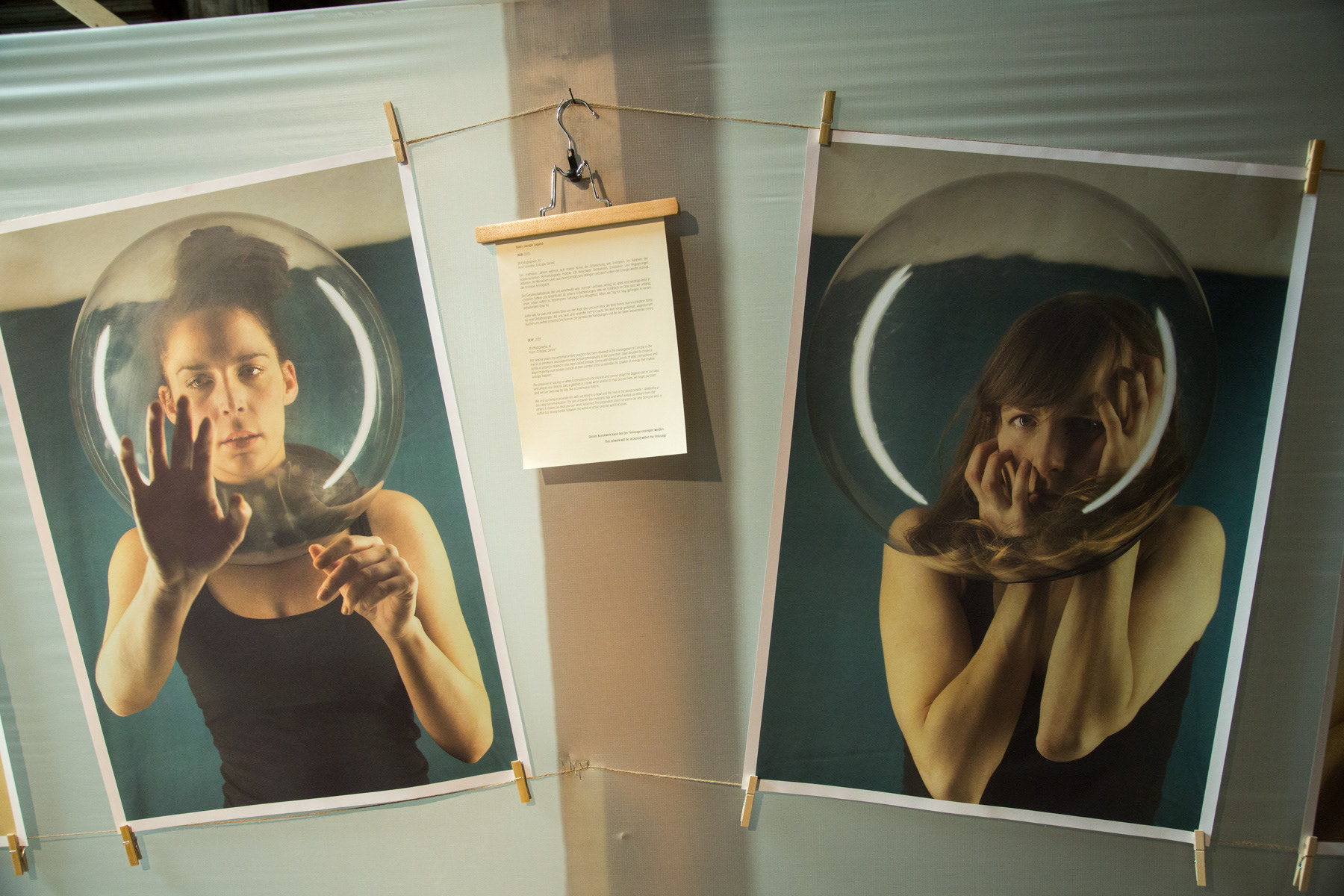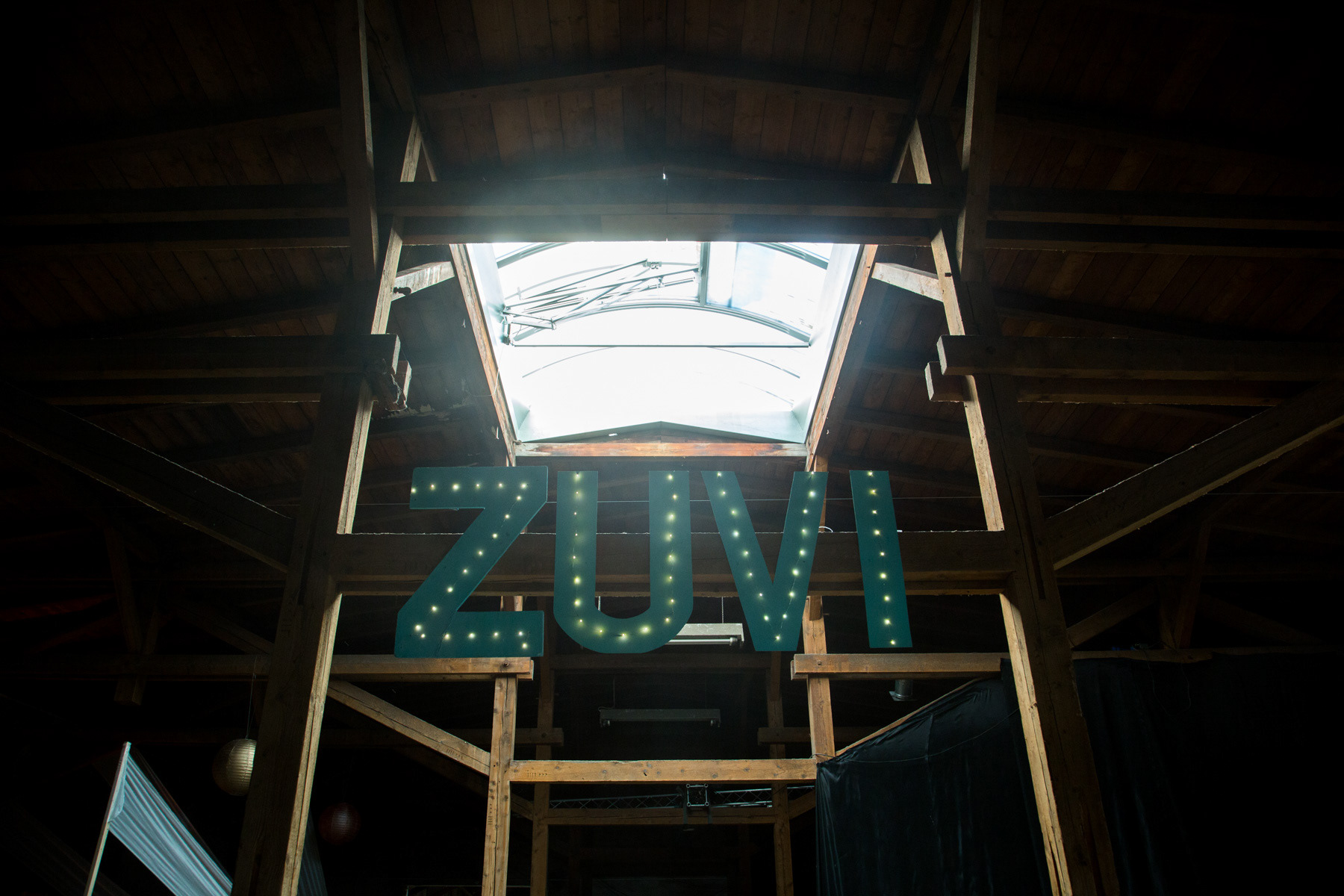 (03.05.2018)
My pictures for the performance by Stratofyzika @ Ufer Studios / Berlin
Dagmara Kraus POL (Poesie) | Hen USA (Tanz) | Lenka Kocisova CZE (Musik) | Alessandra Leone ITA (Visuals) Das Gedicht "Kummerang" wird in verschiedenen Sprachakzenten mittels Tonaufnahmen in seinem Klang und in seiner grafischen Form erforscht. Die Bewegung bildet sich als Karte ab und wird in den physischen Raum übertragen. Das Licht tanzt mit und gegen den Körper und repräsentiert den Fluss, den Rhythmus der Poesie. Die Partitur des Beleuchtungssystems basiert auf Text-Mining-Arbeiten mit besonderem Augenmerk auf Leerstellen und Wiederholungen. Alessandra AiKia WerkstattHen Ni HenAkkamiau KočičíHaus für Poesie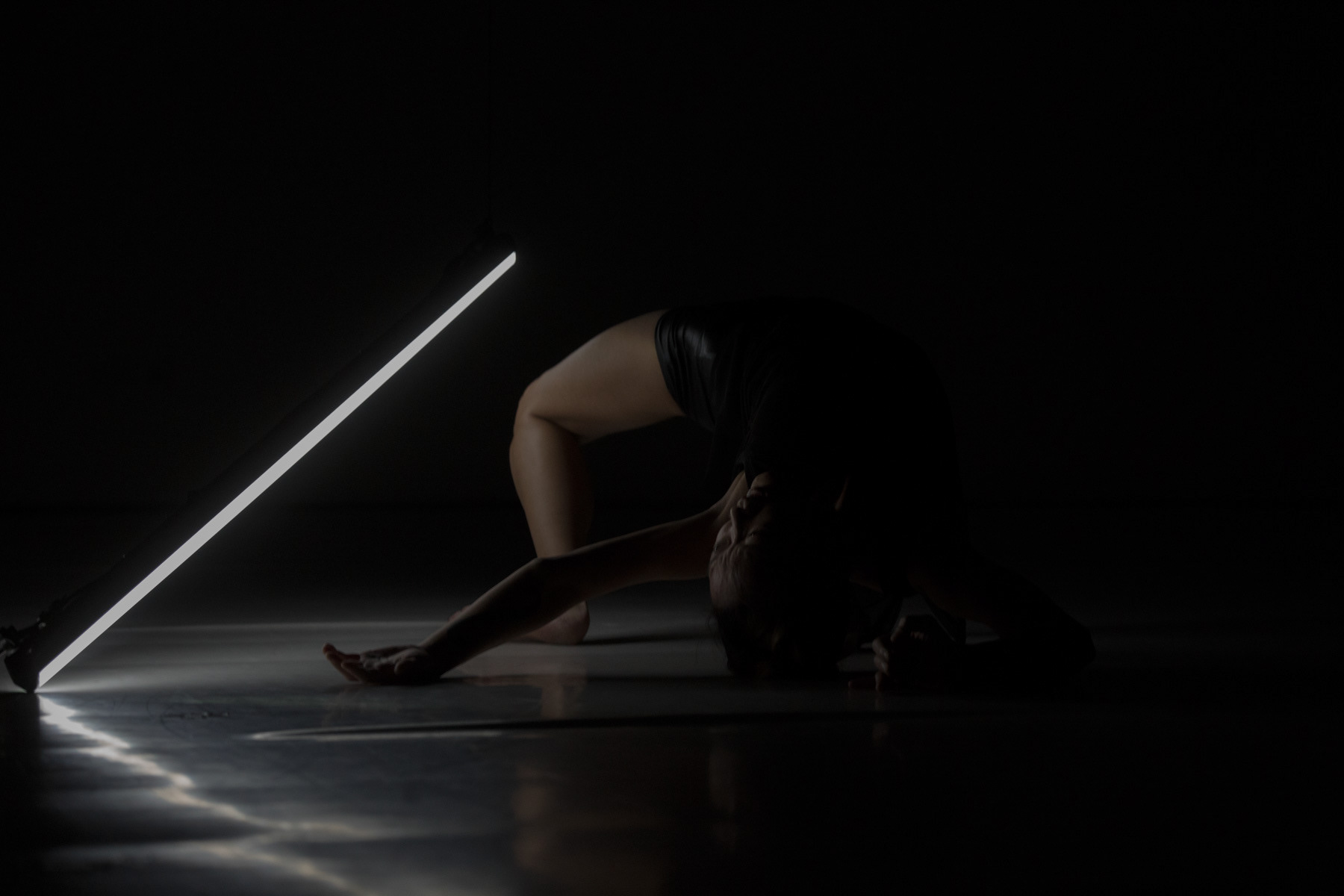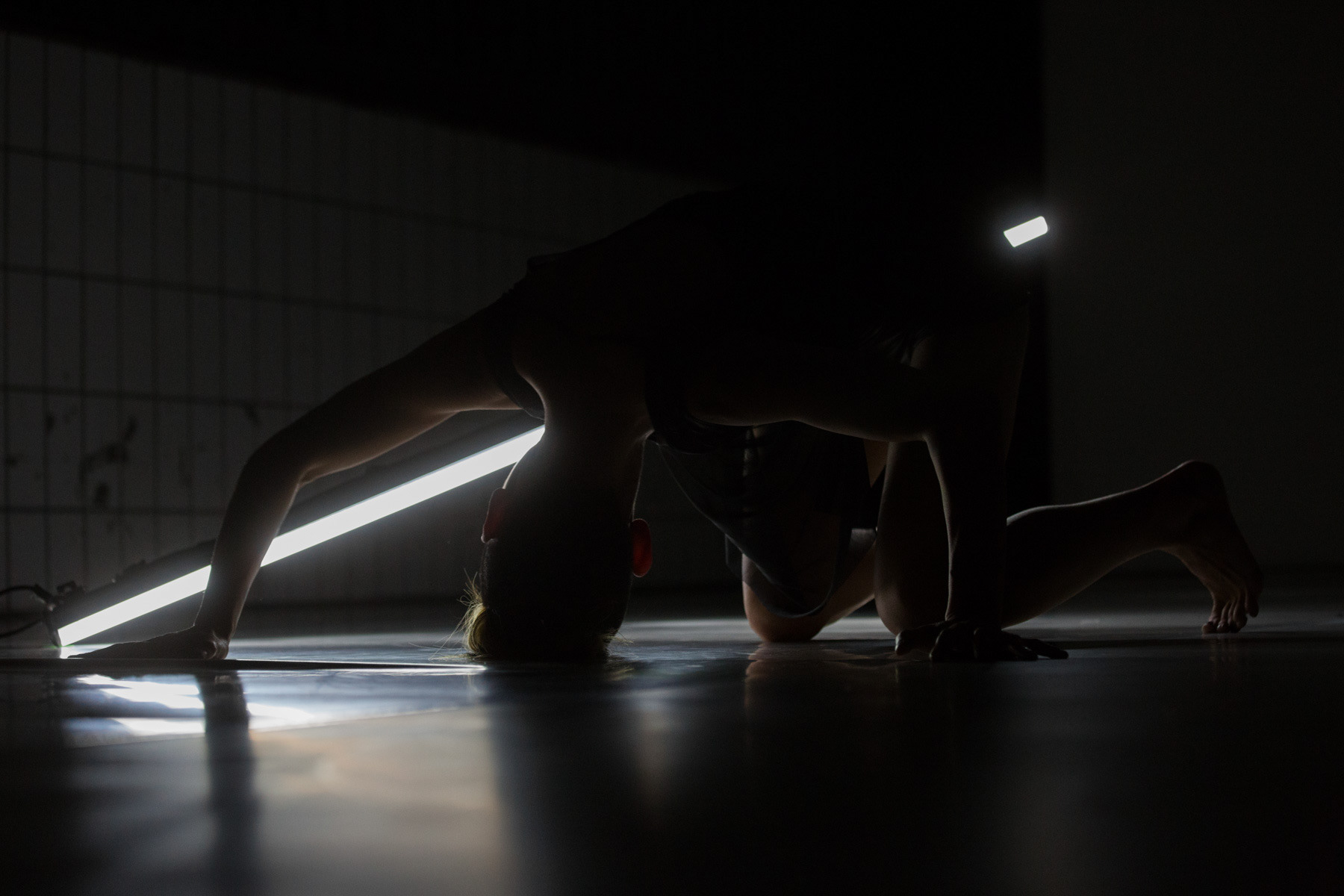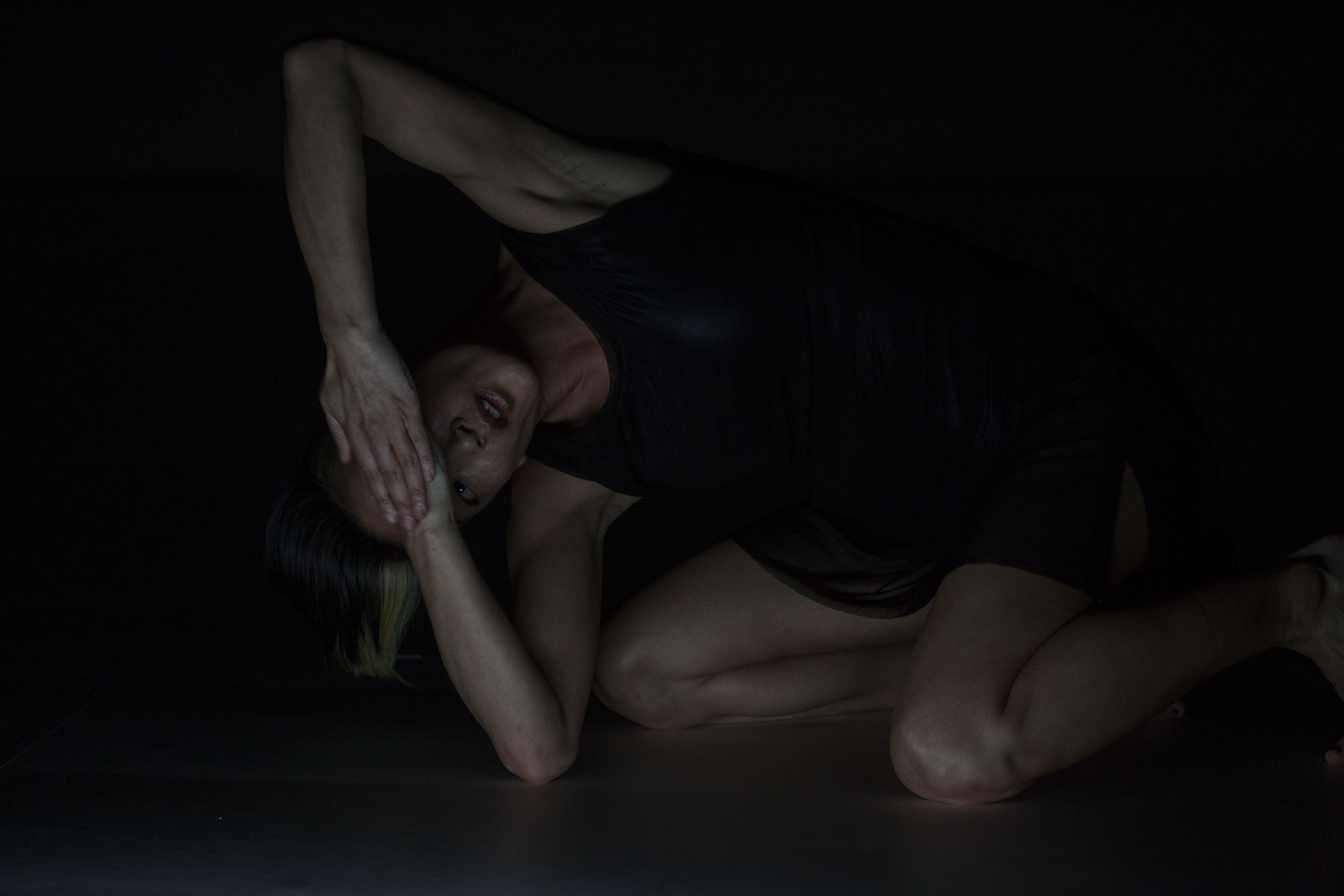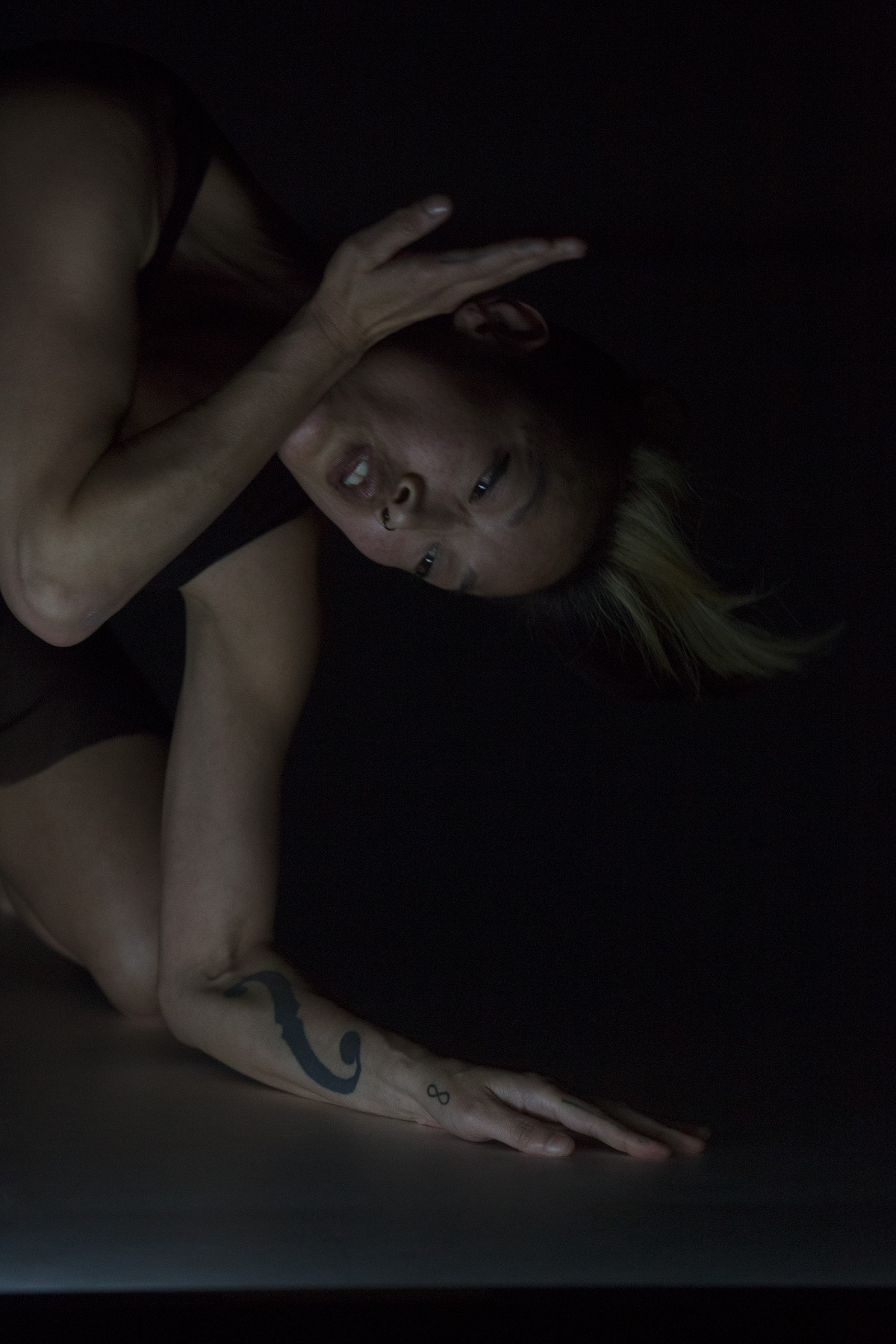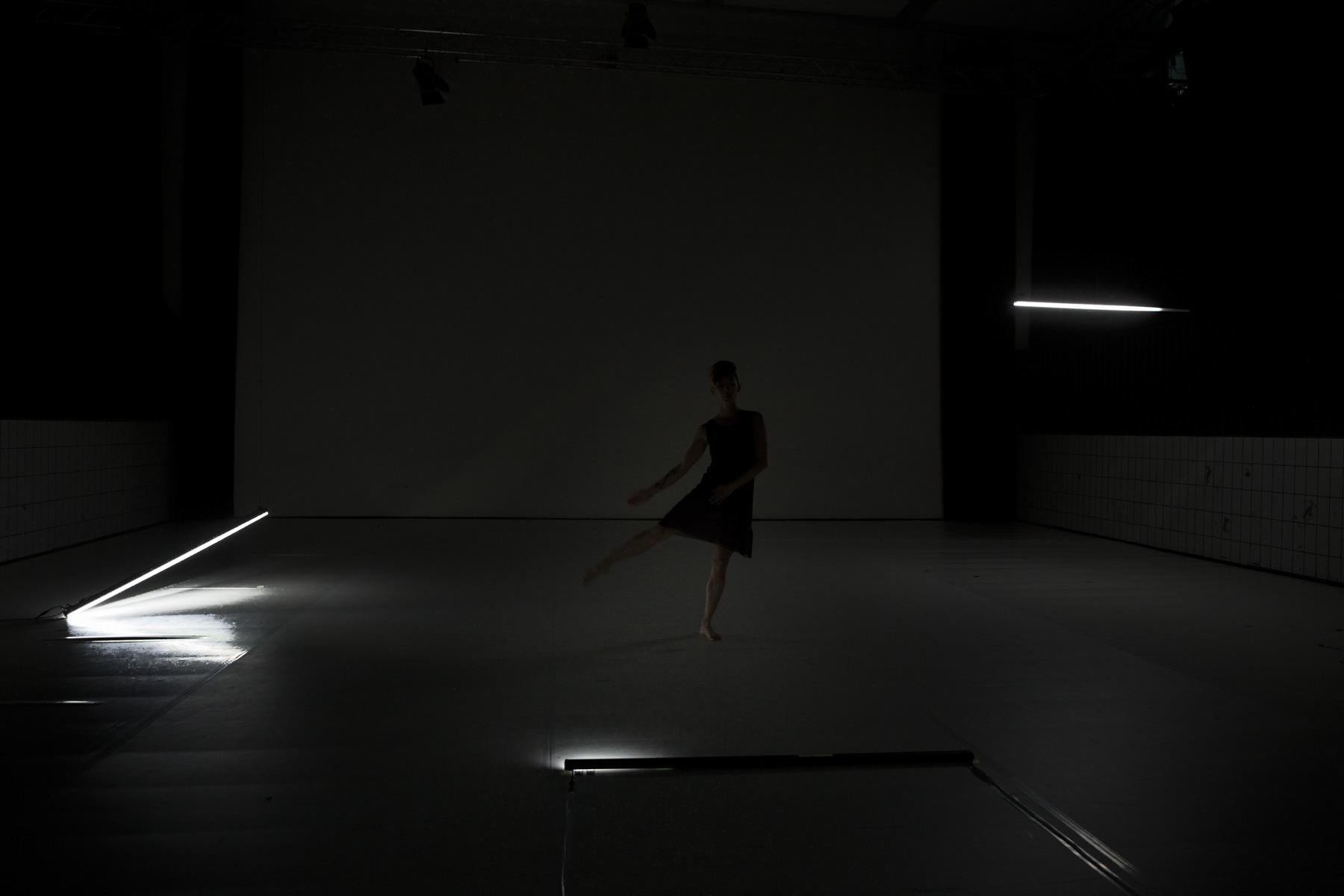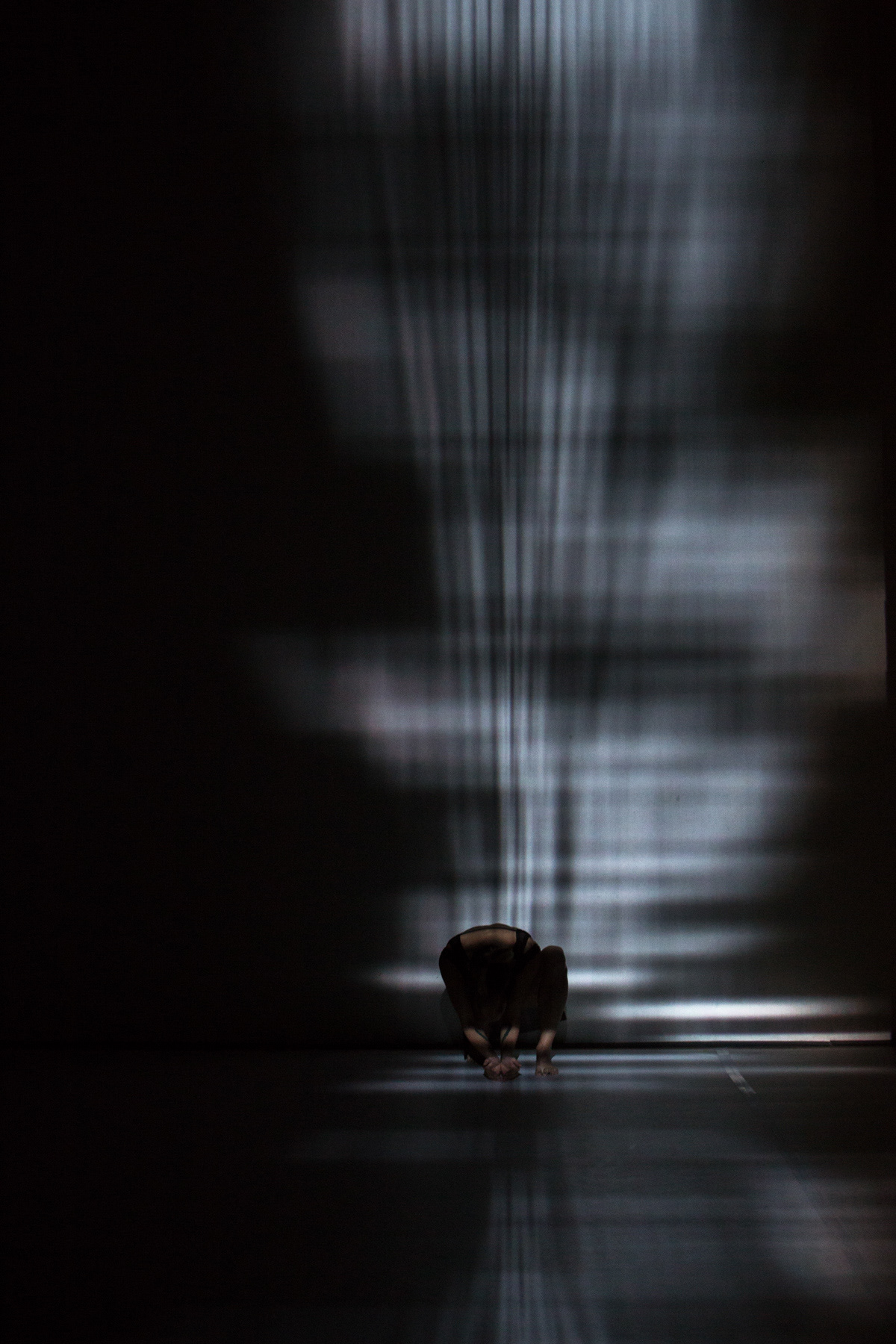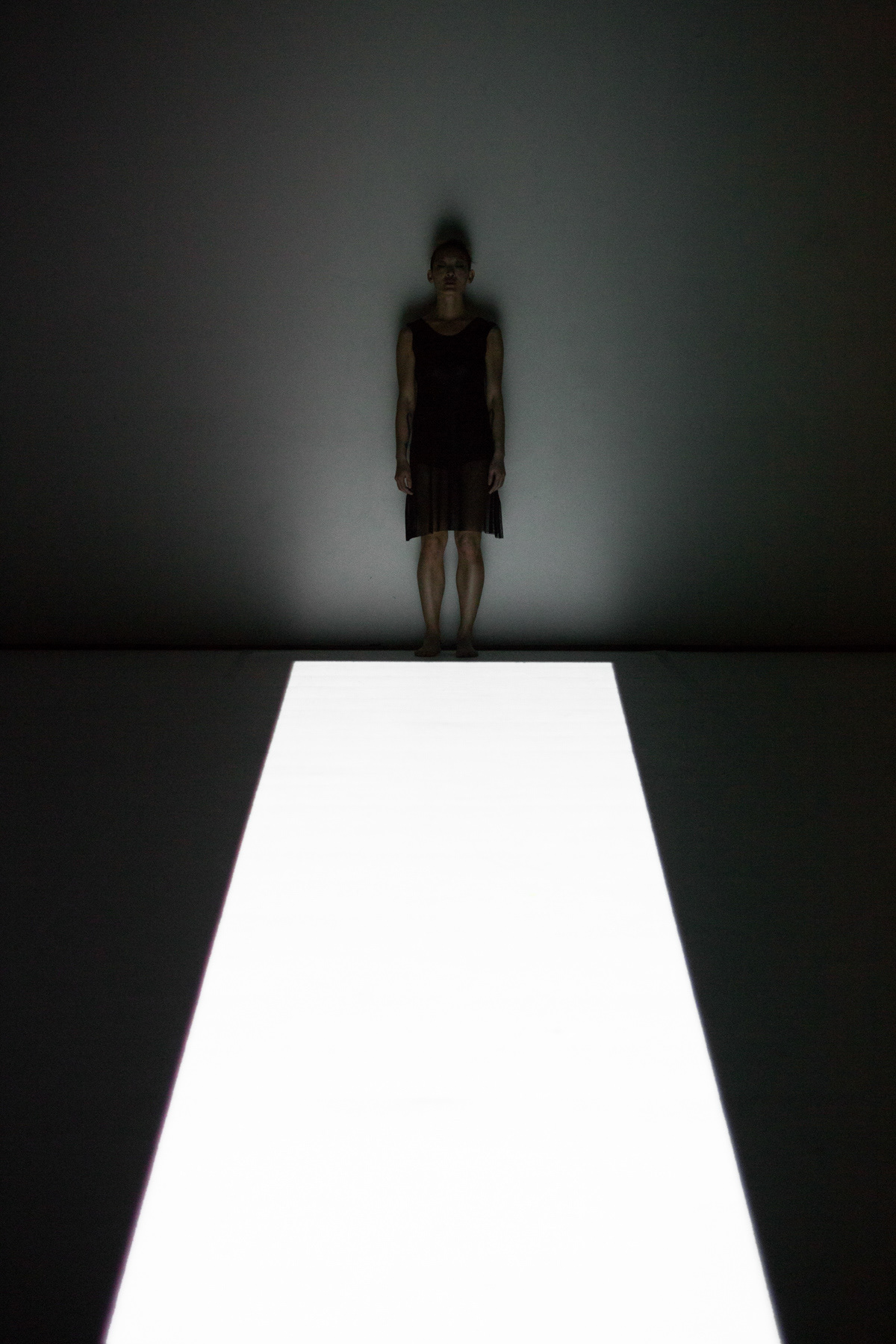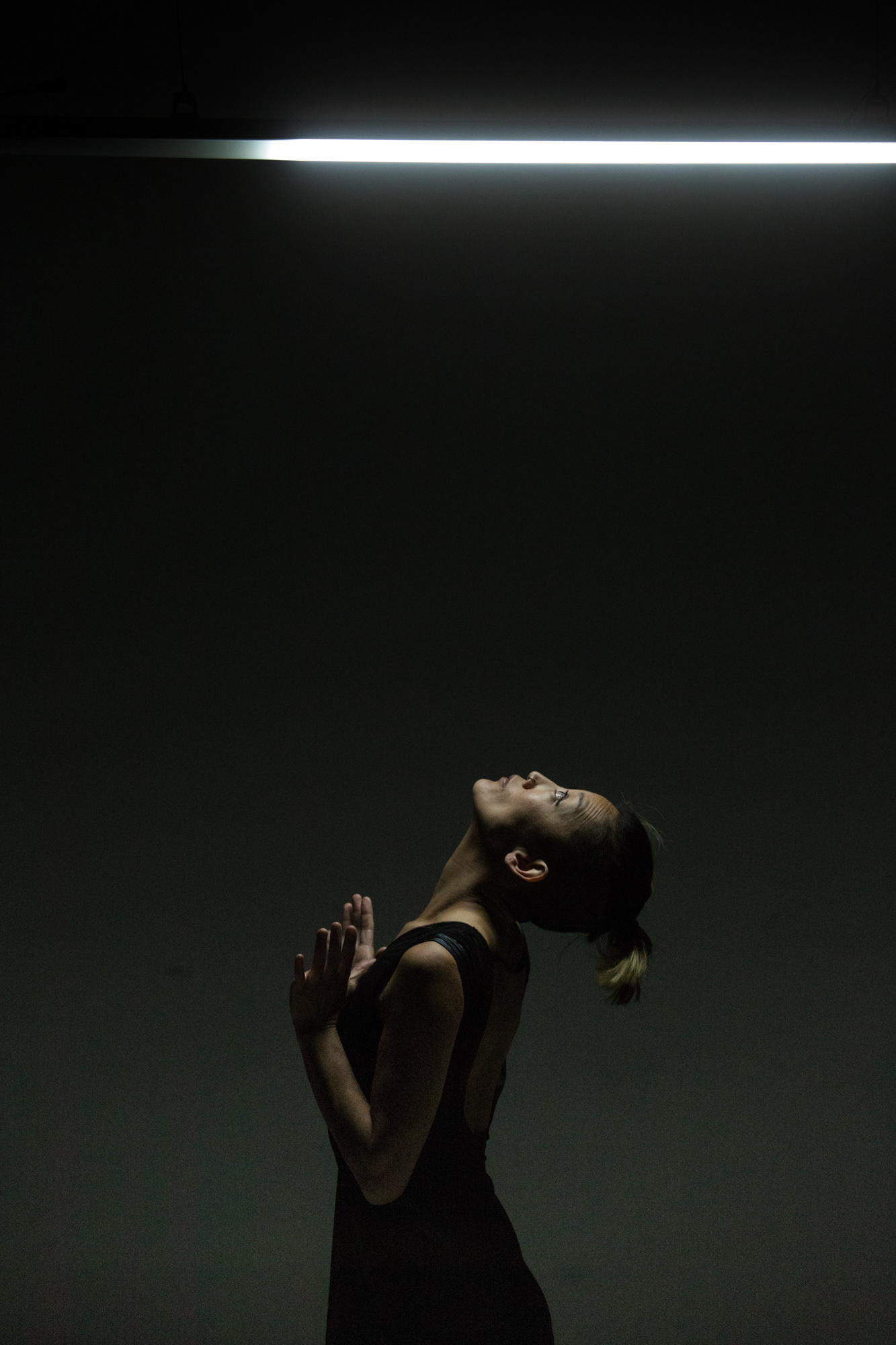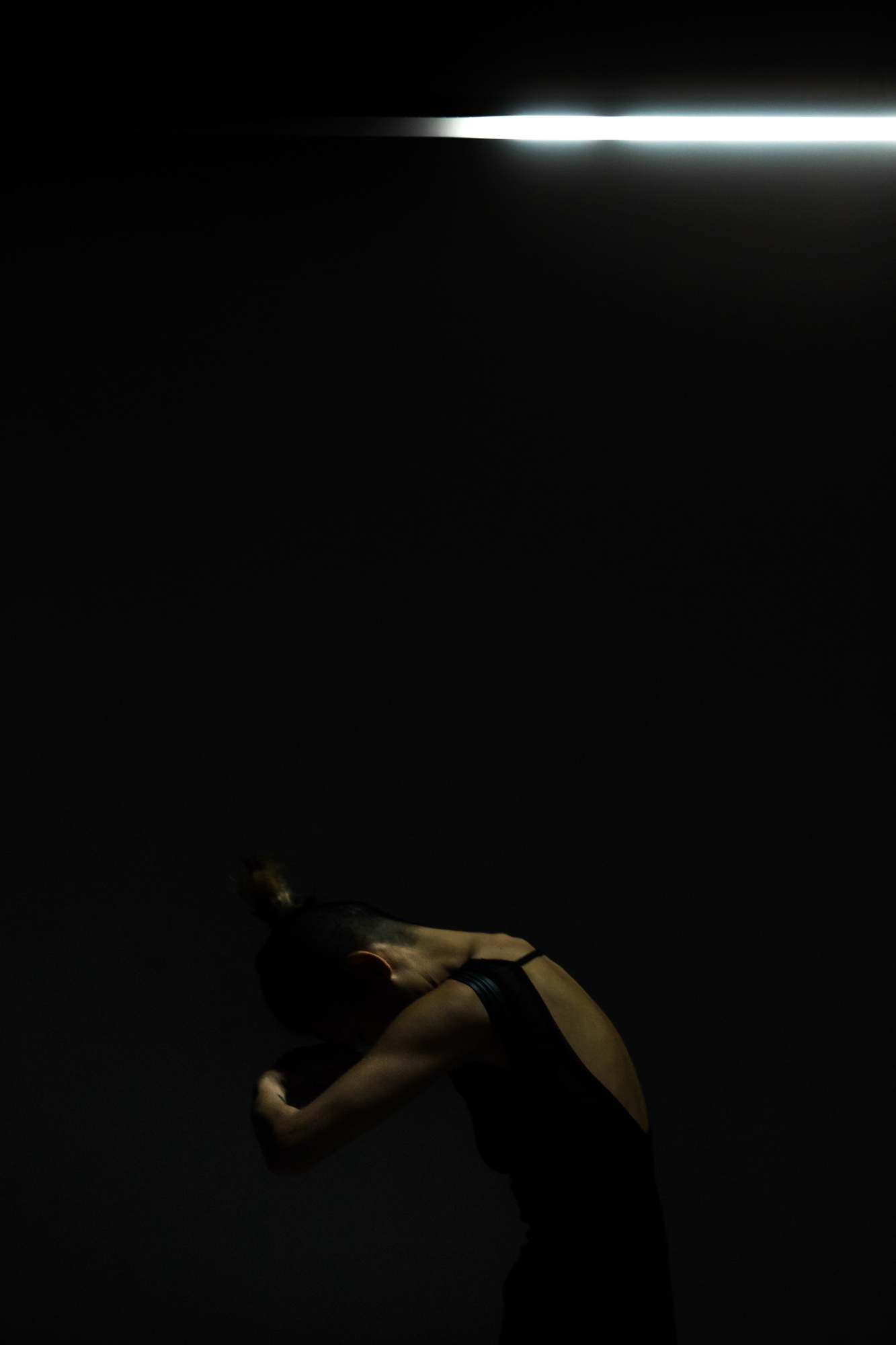 (24.11.2017) My pictures at the Gedächtniskirche (Berlin) for the Embajada de la República Argentina en Alemania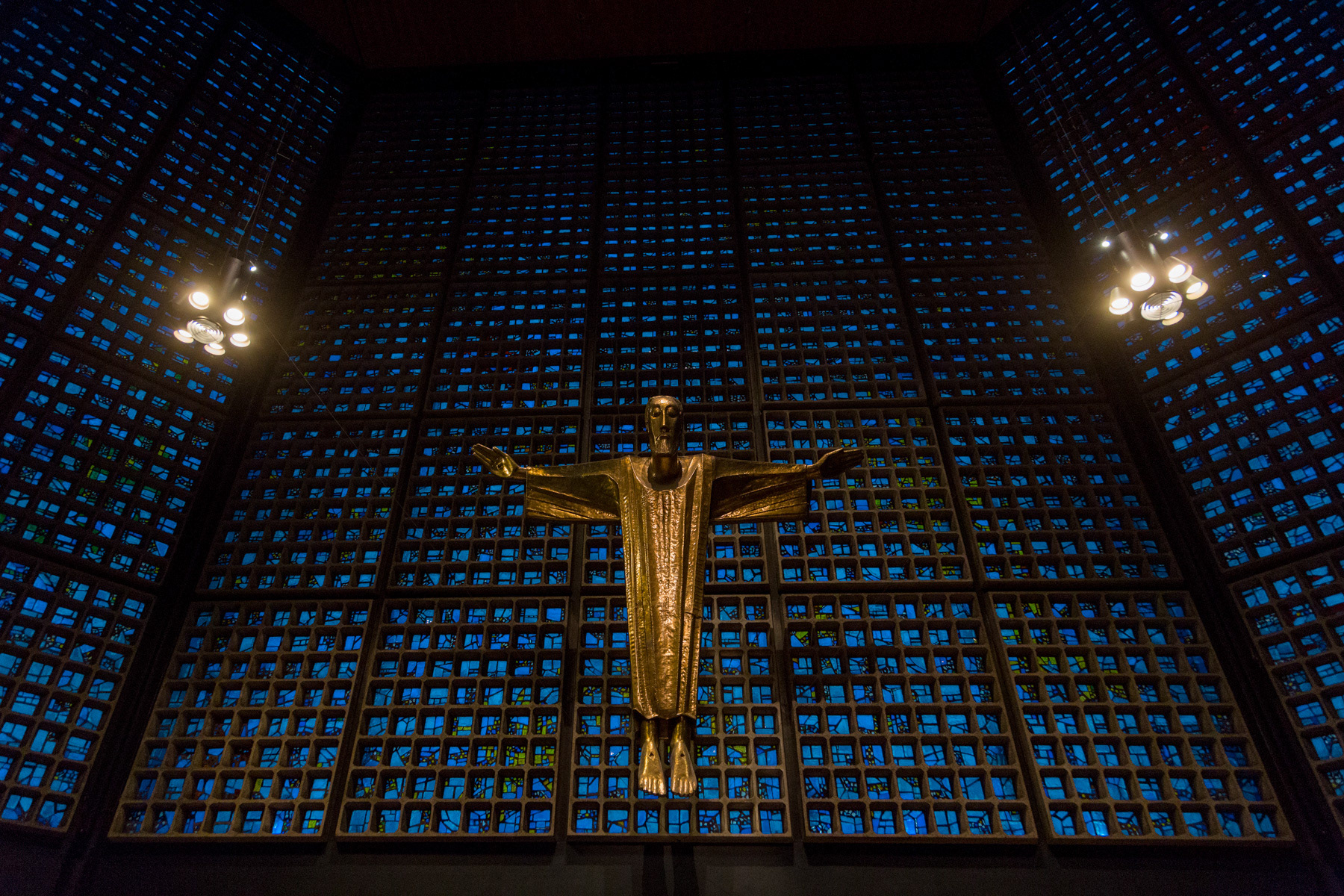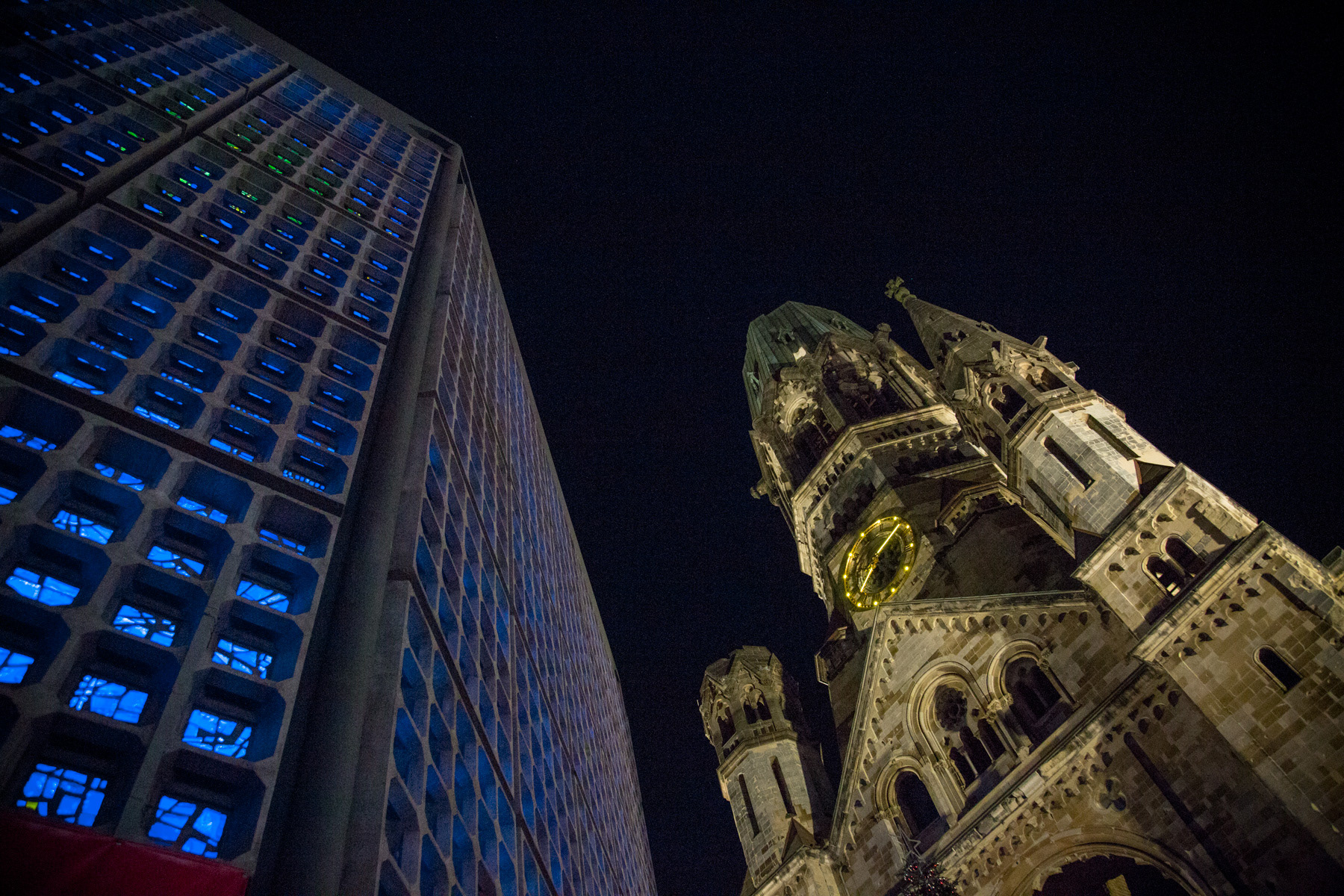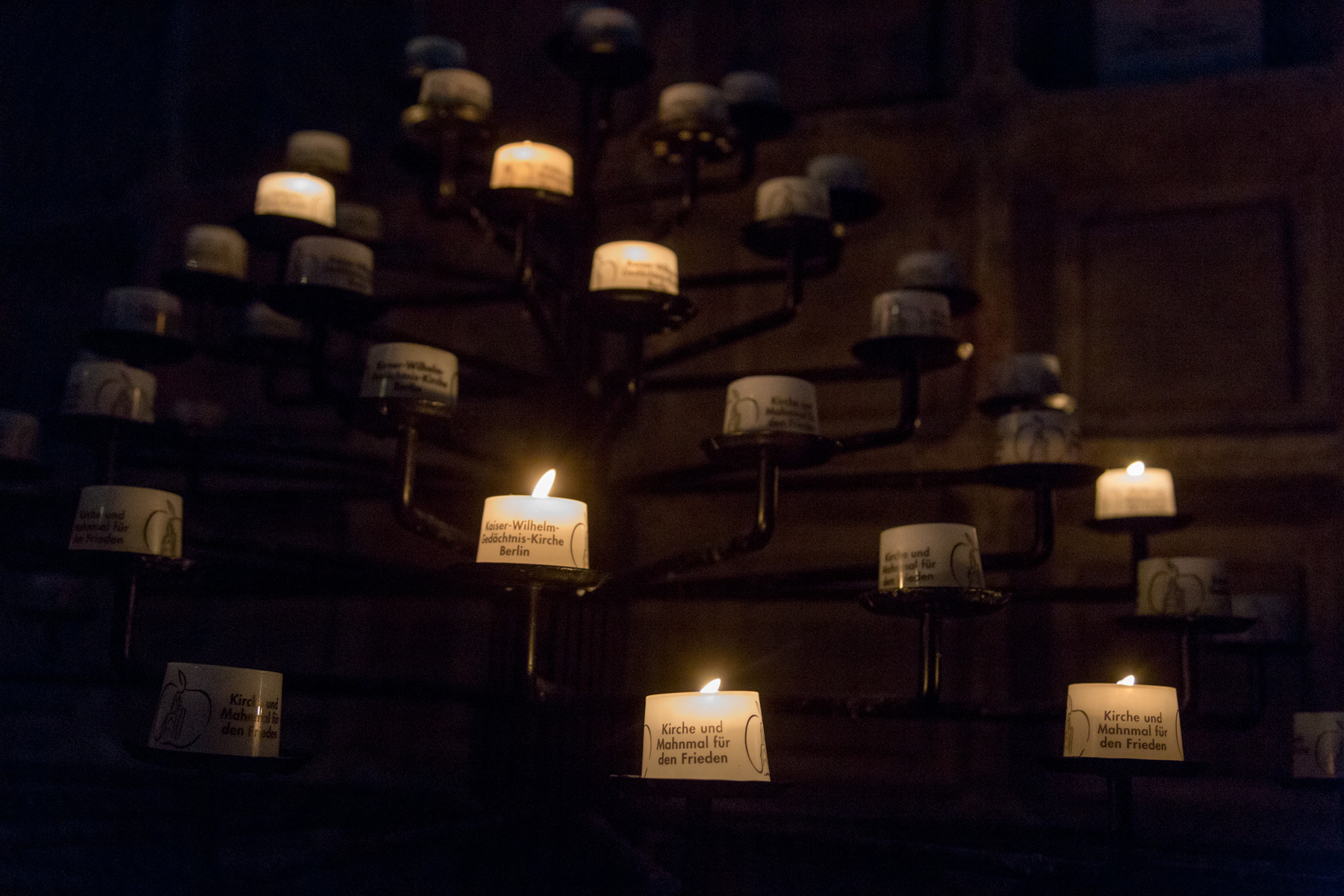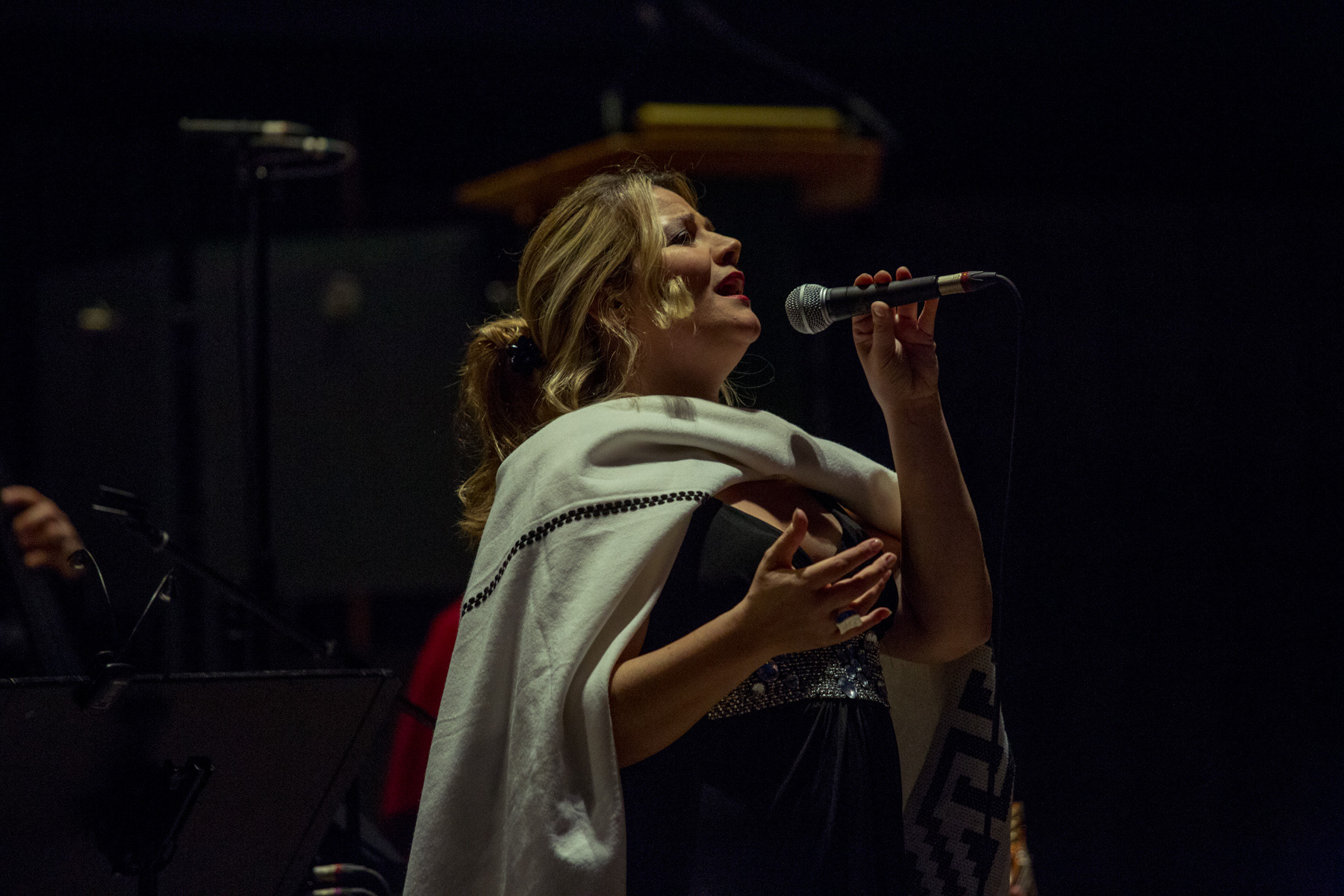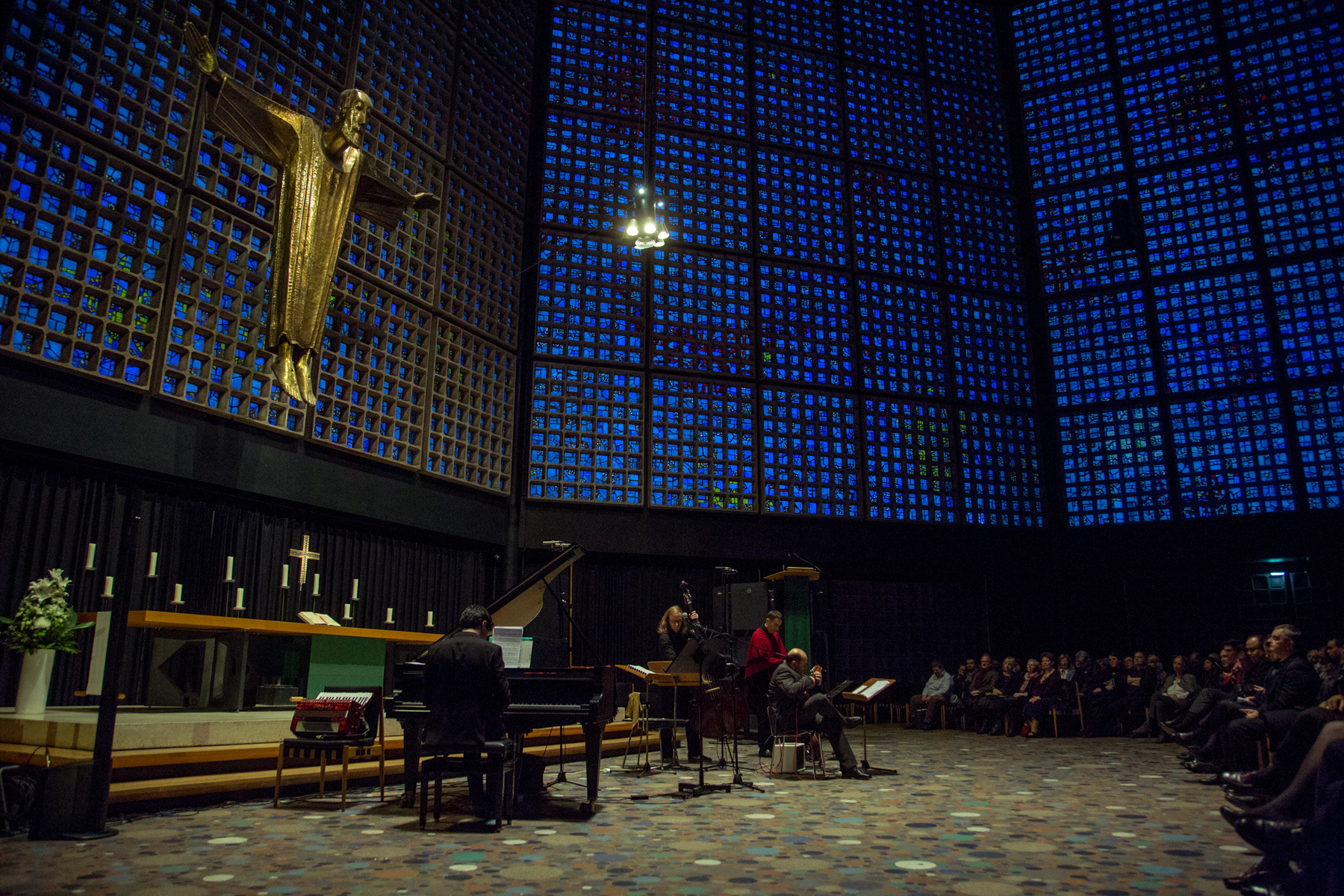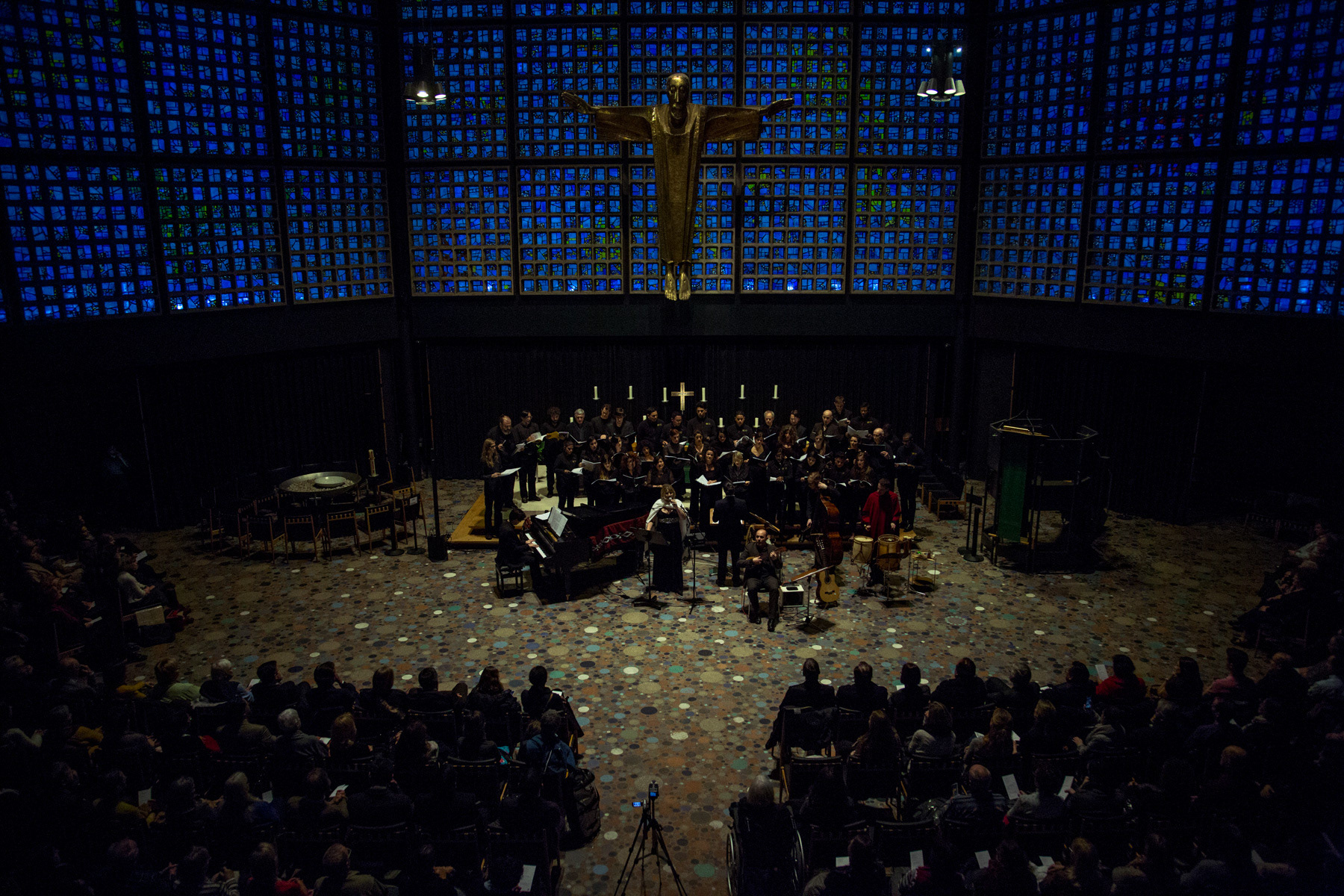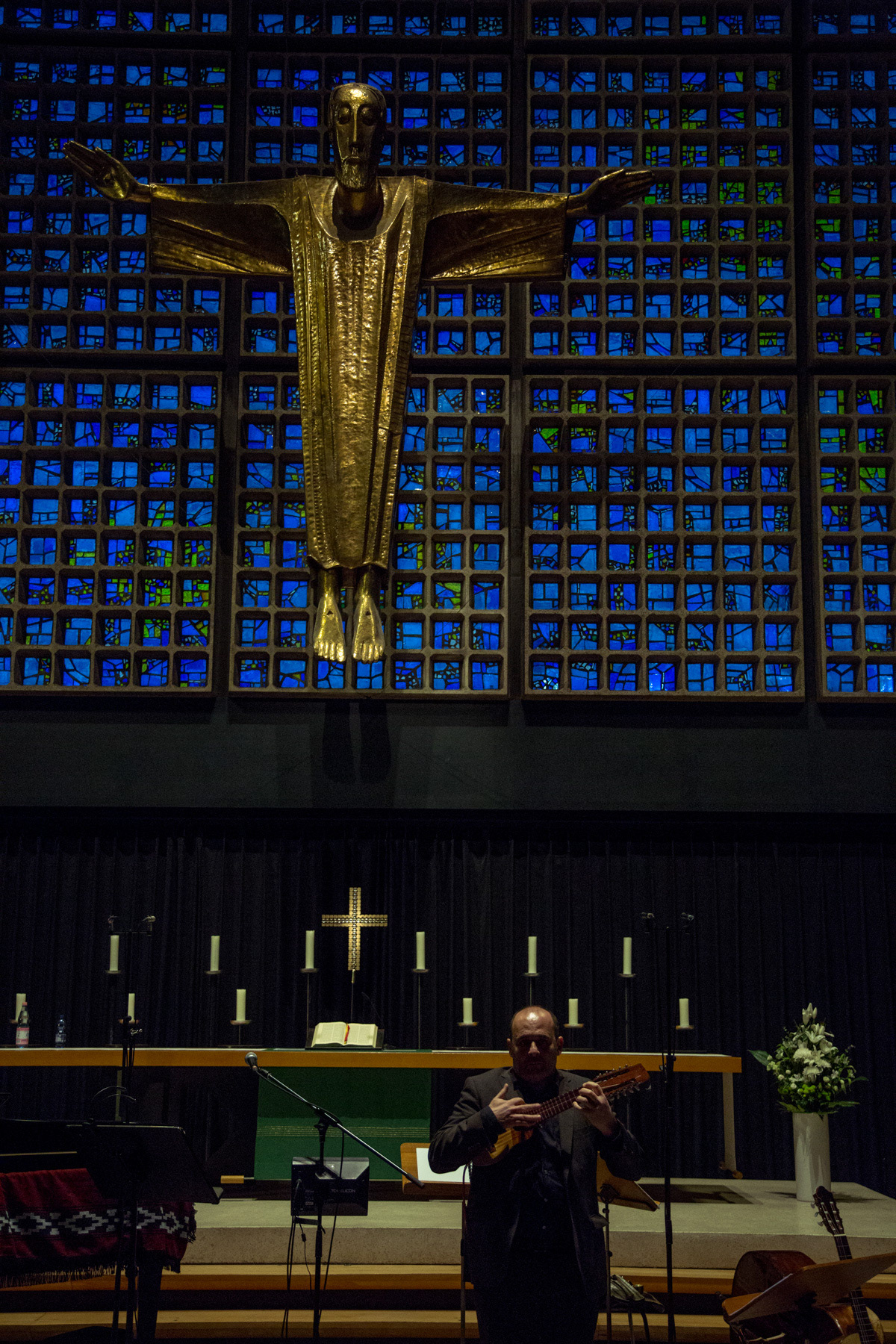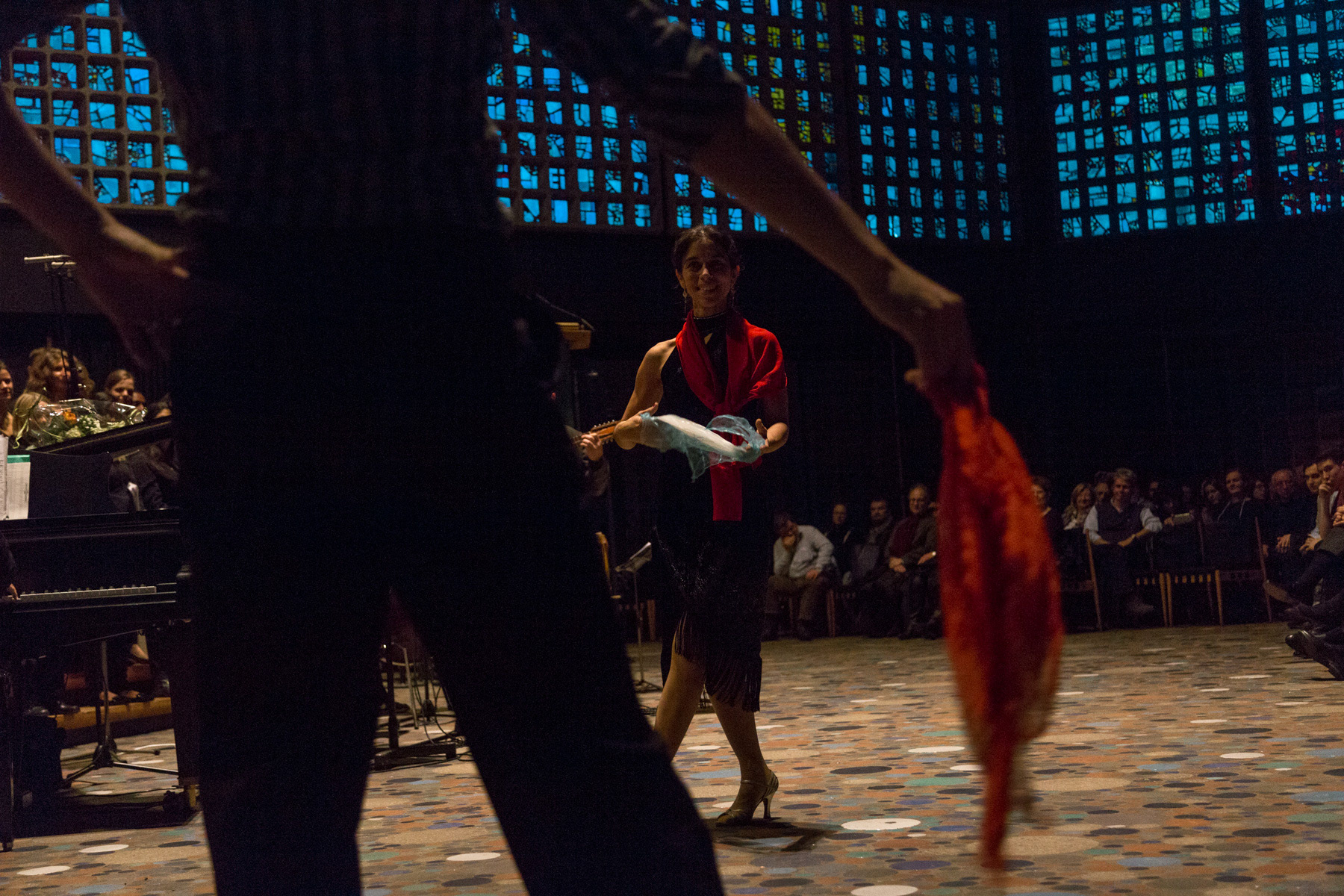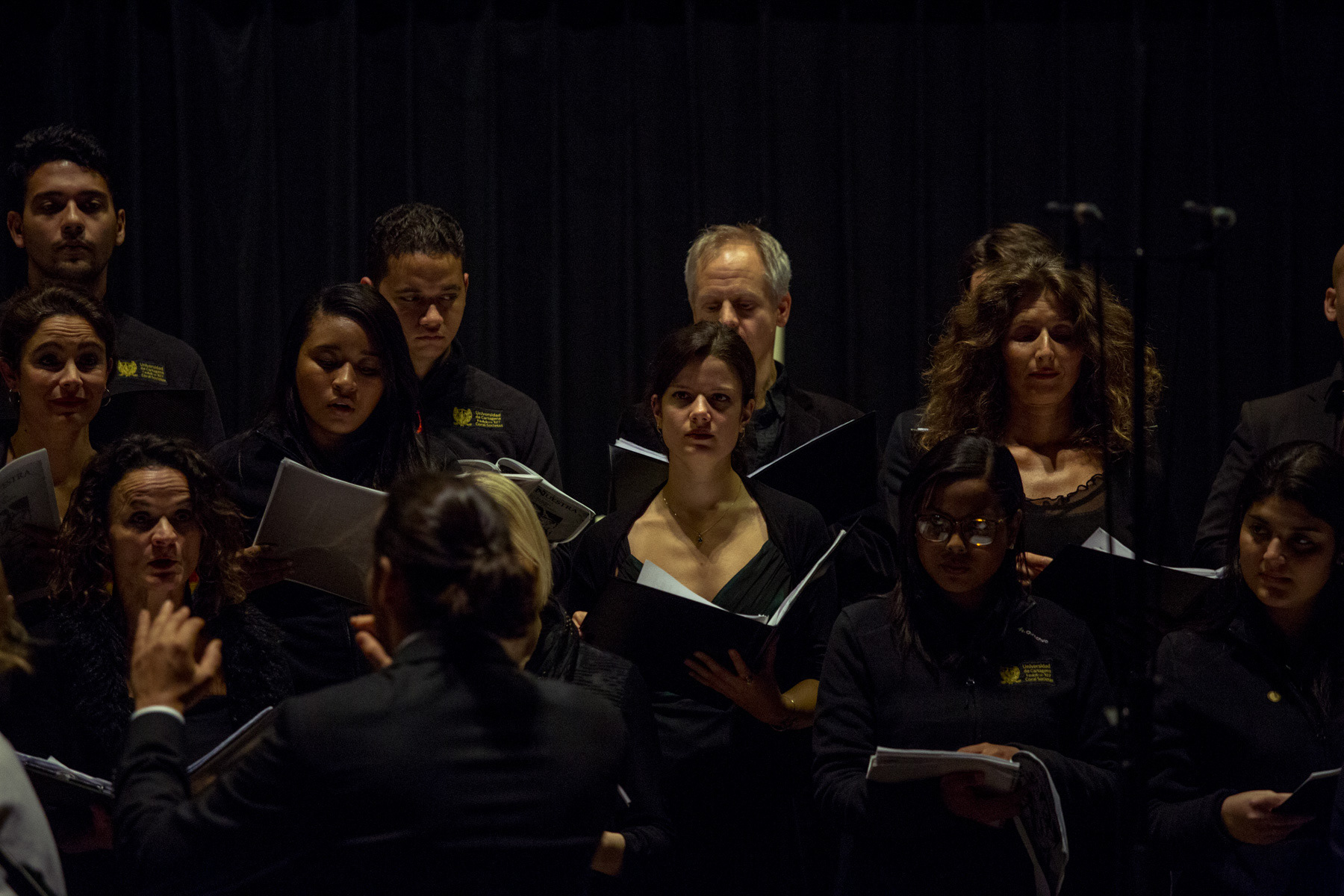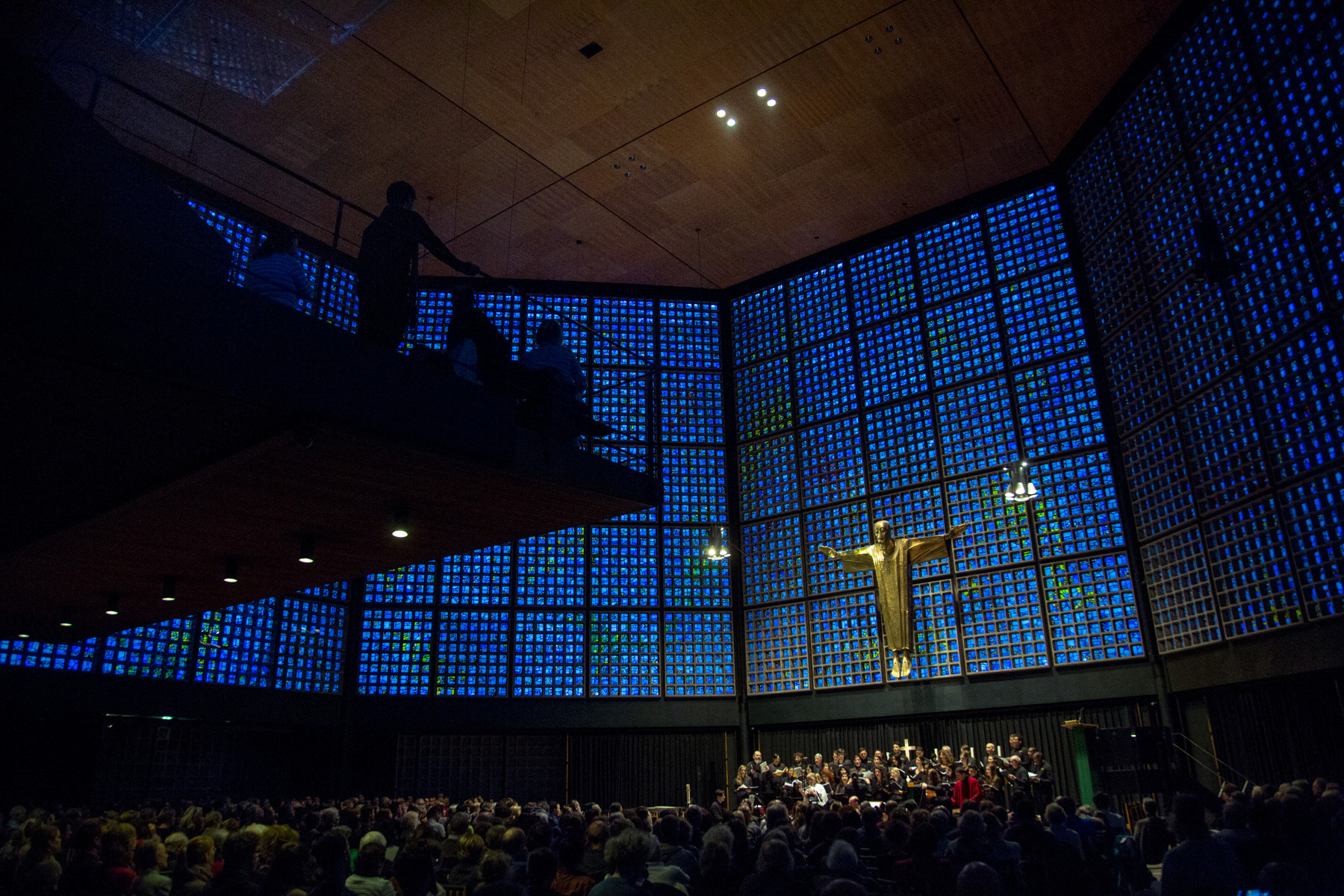 (23.11.2017) Today my portrait of the syrian Chef Malakeh Jazmati is on the printed version of la Repubblica (one of the most famous italian newspapers).
Digital version
here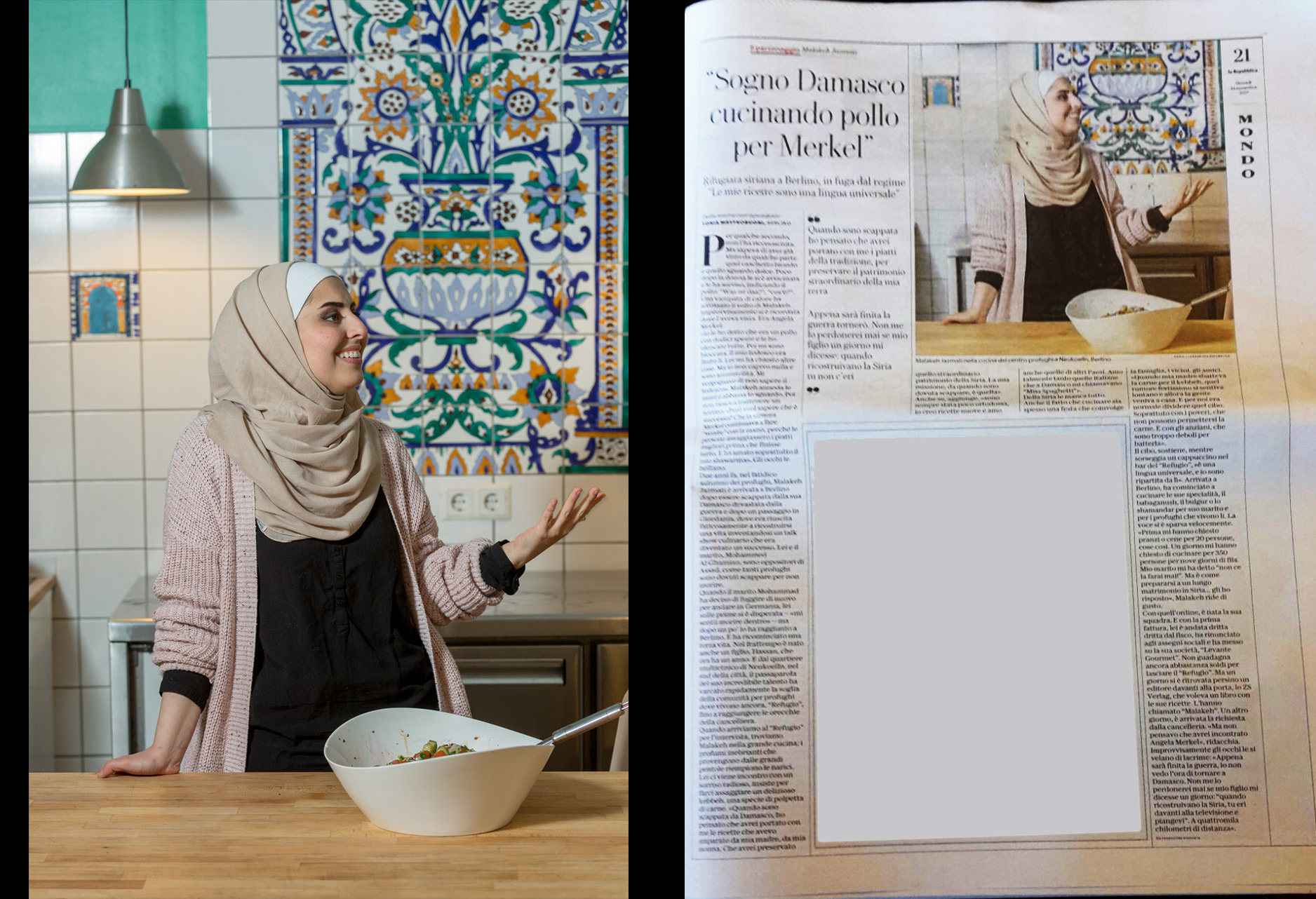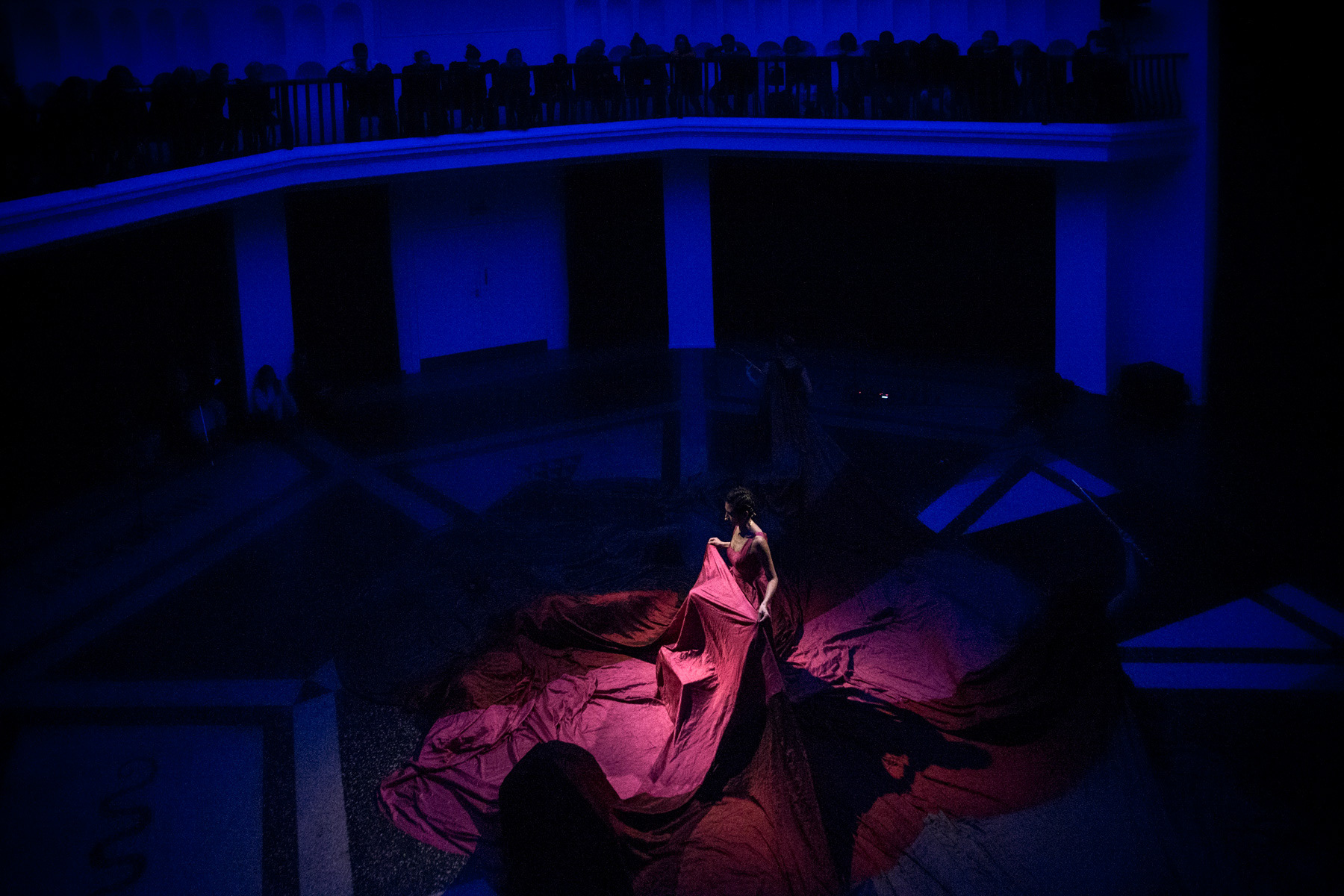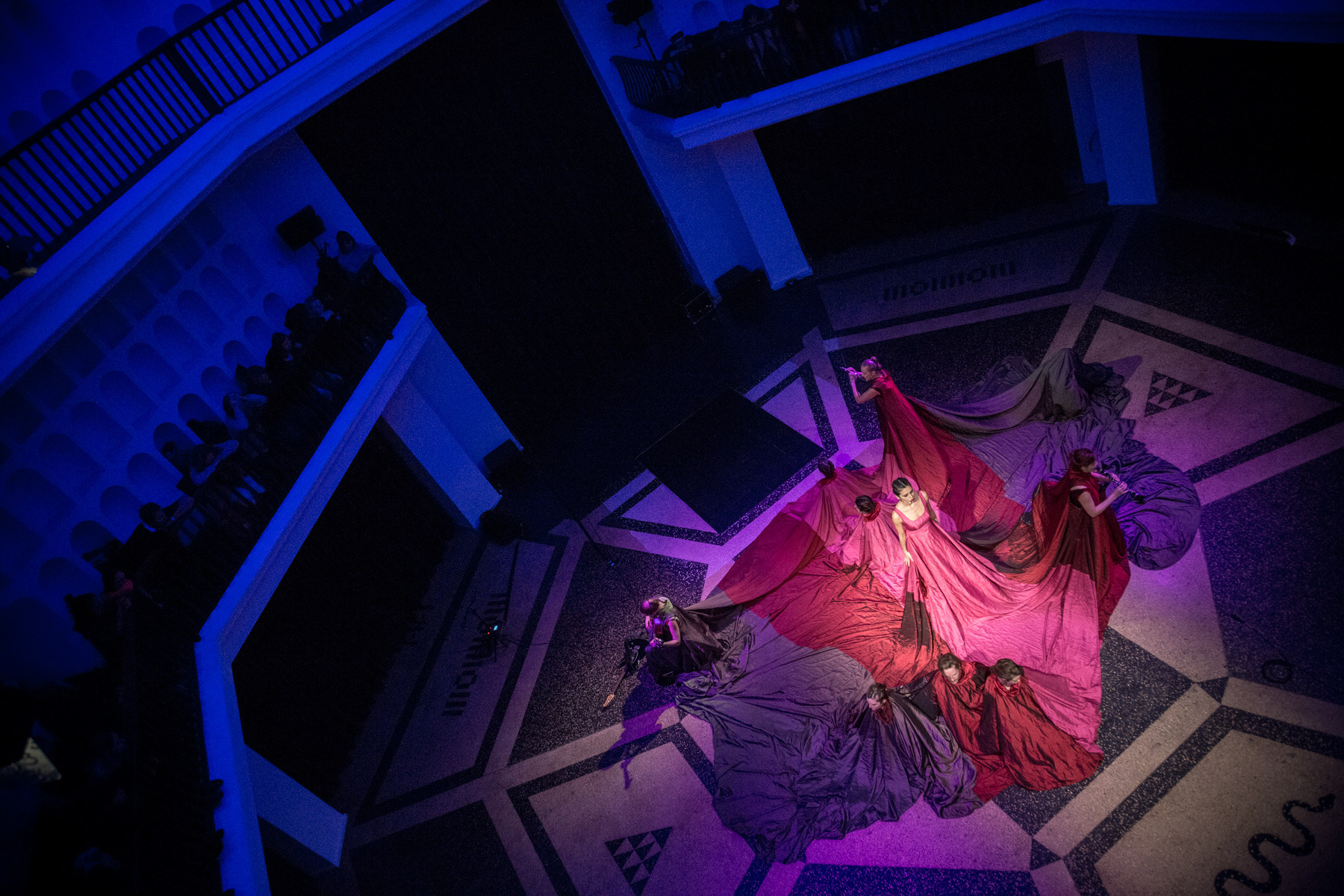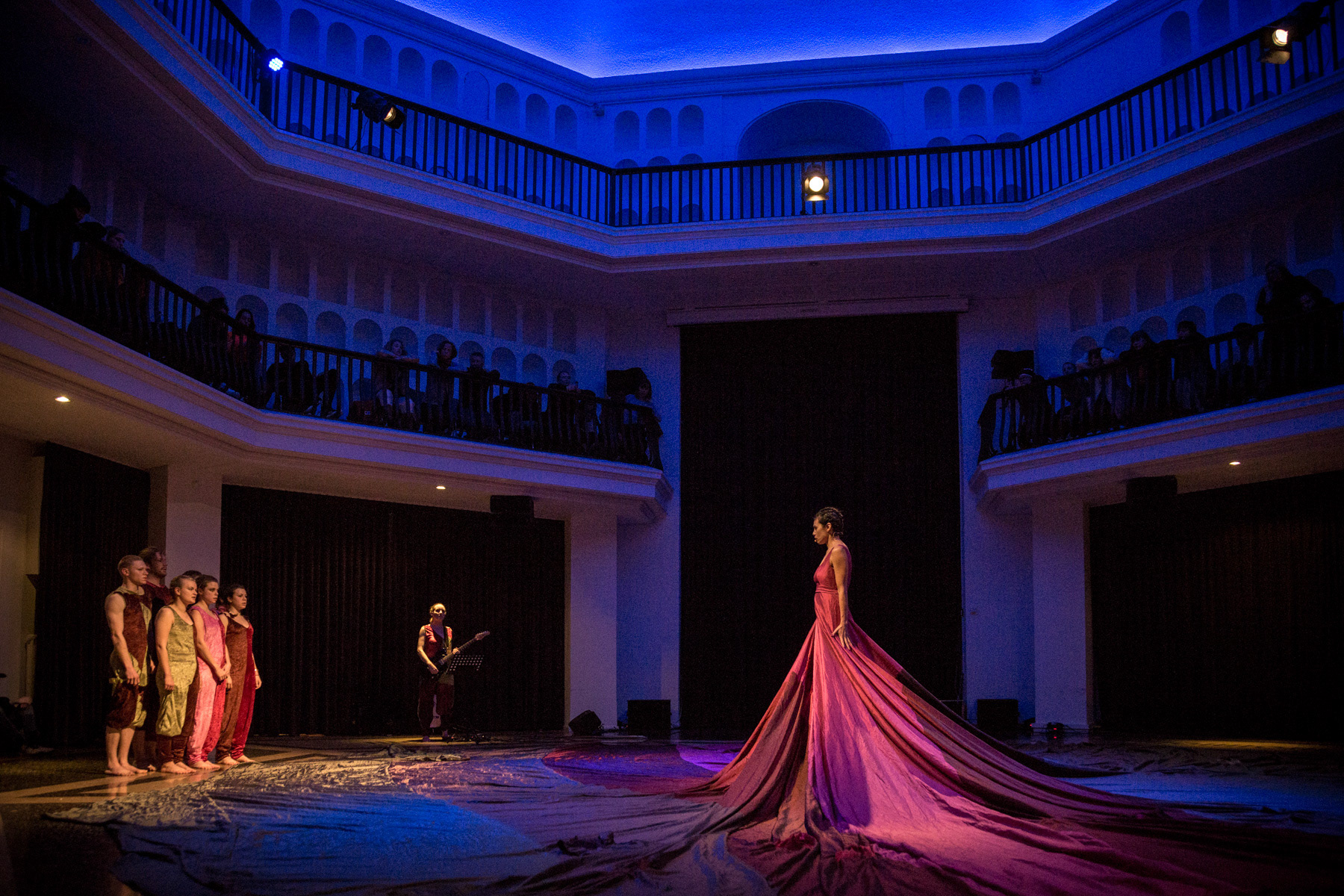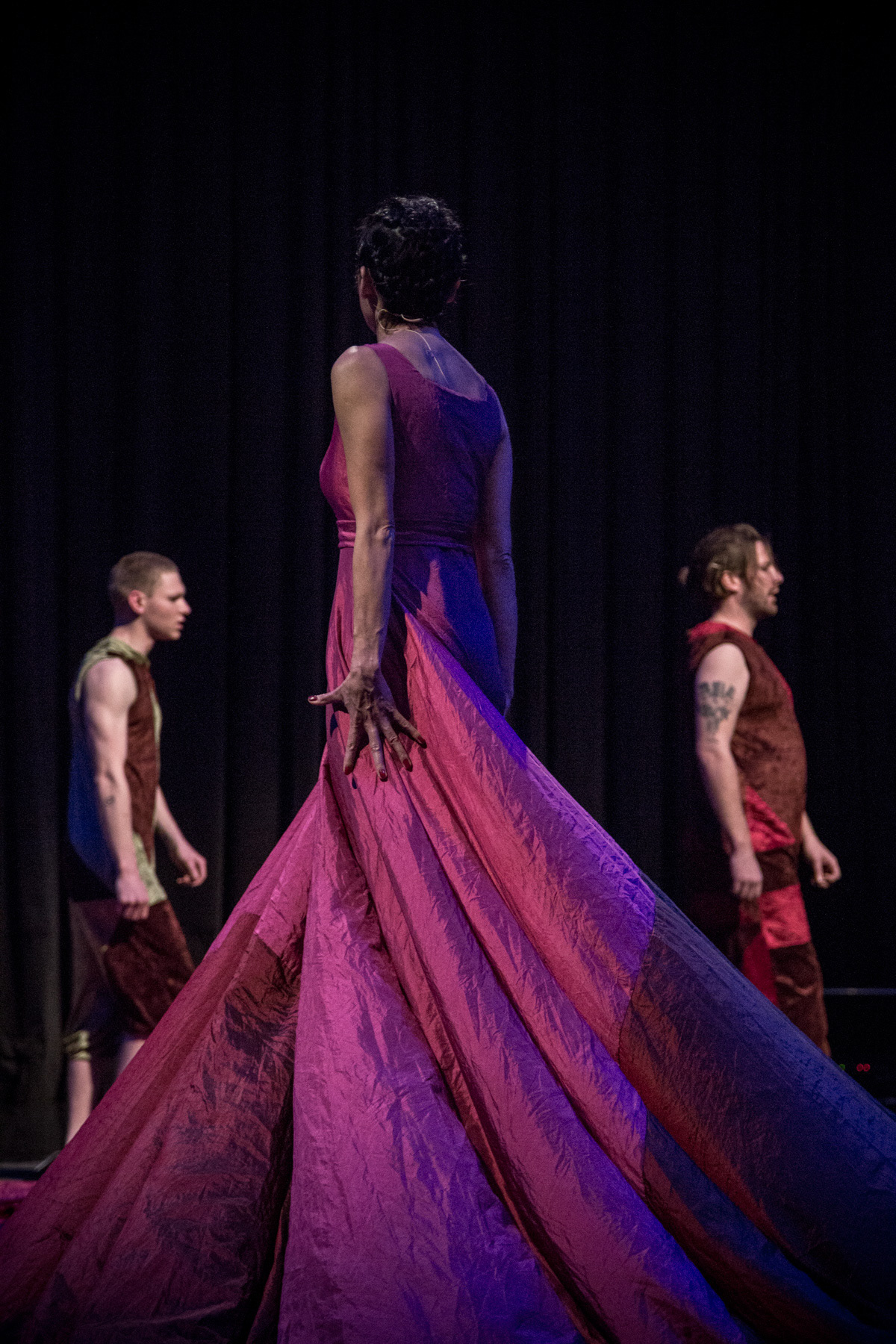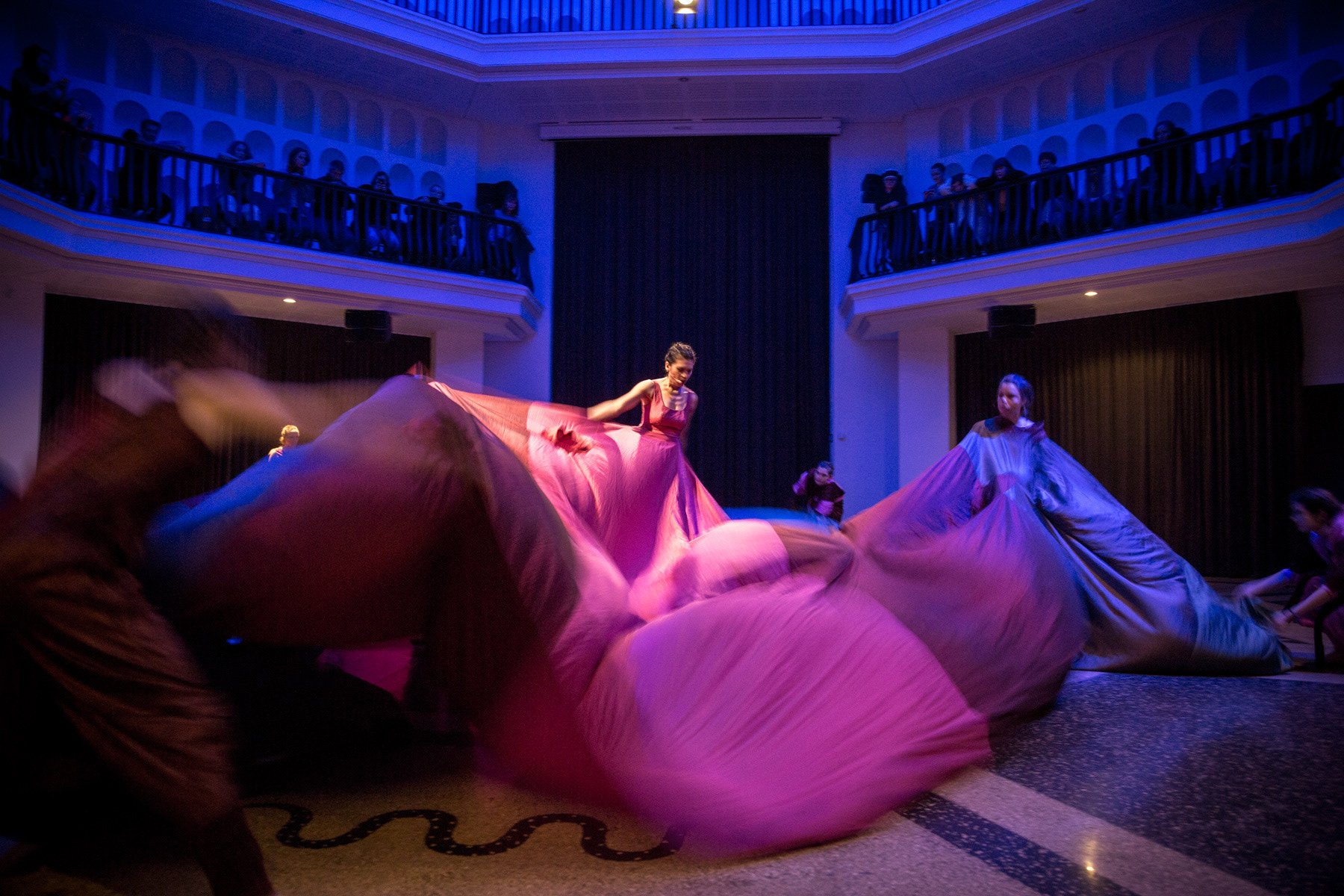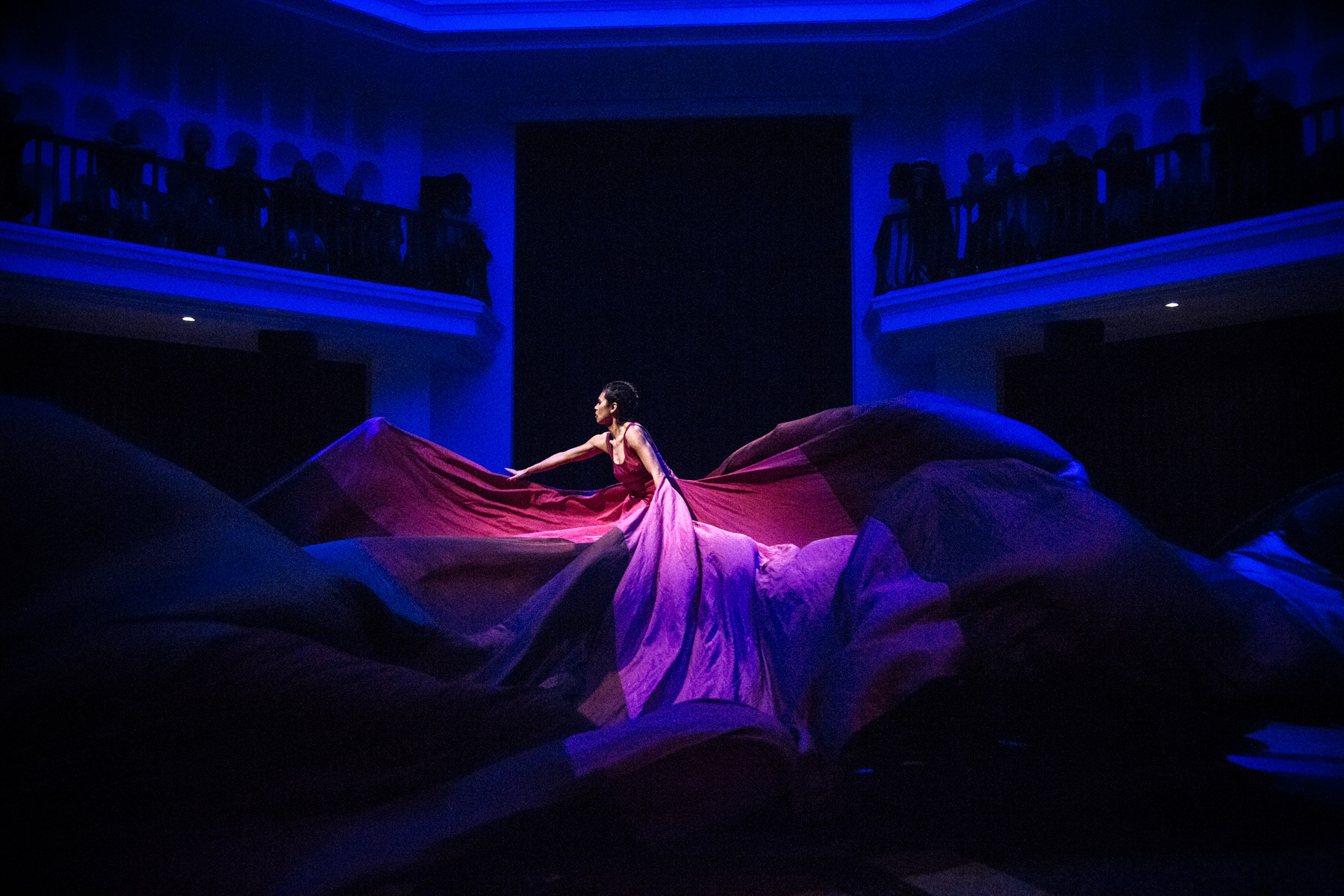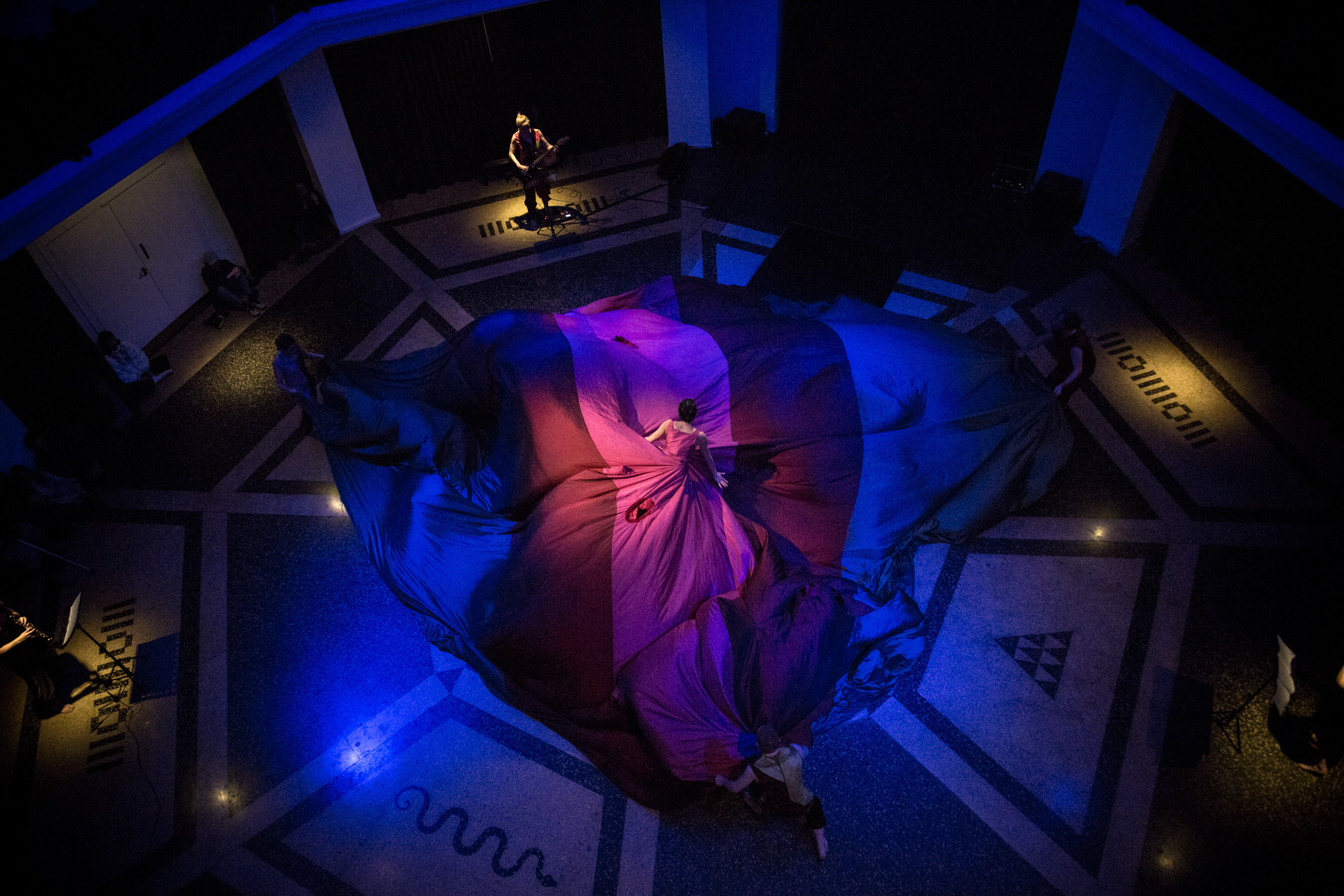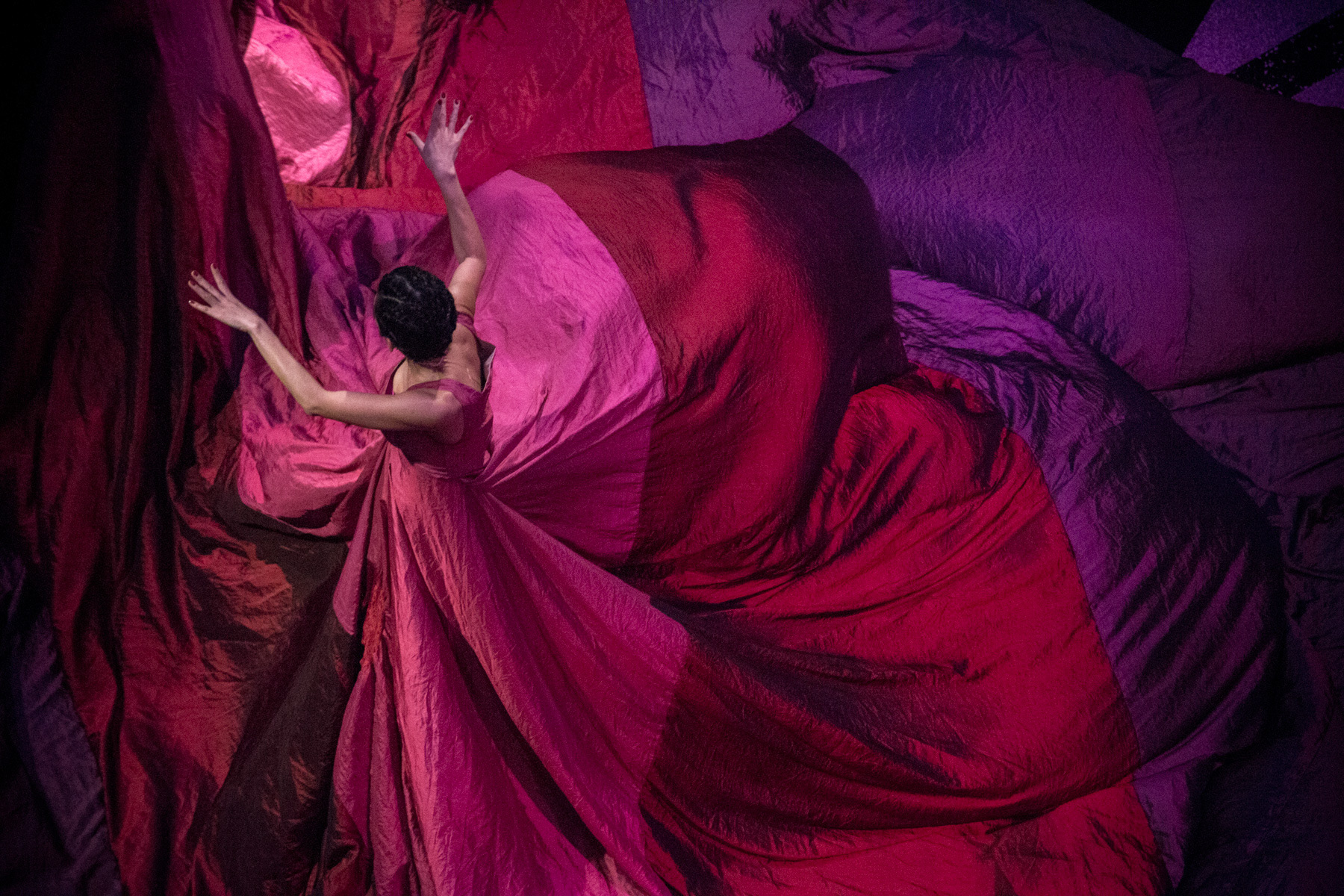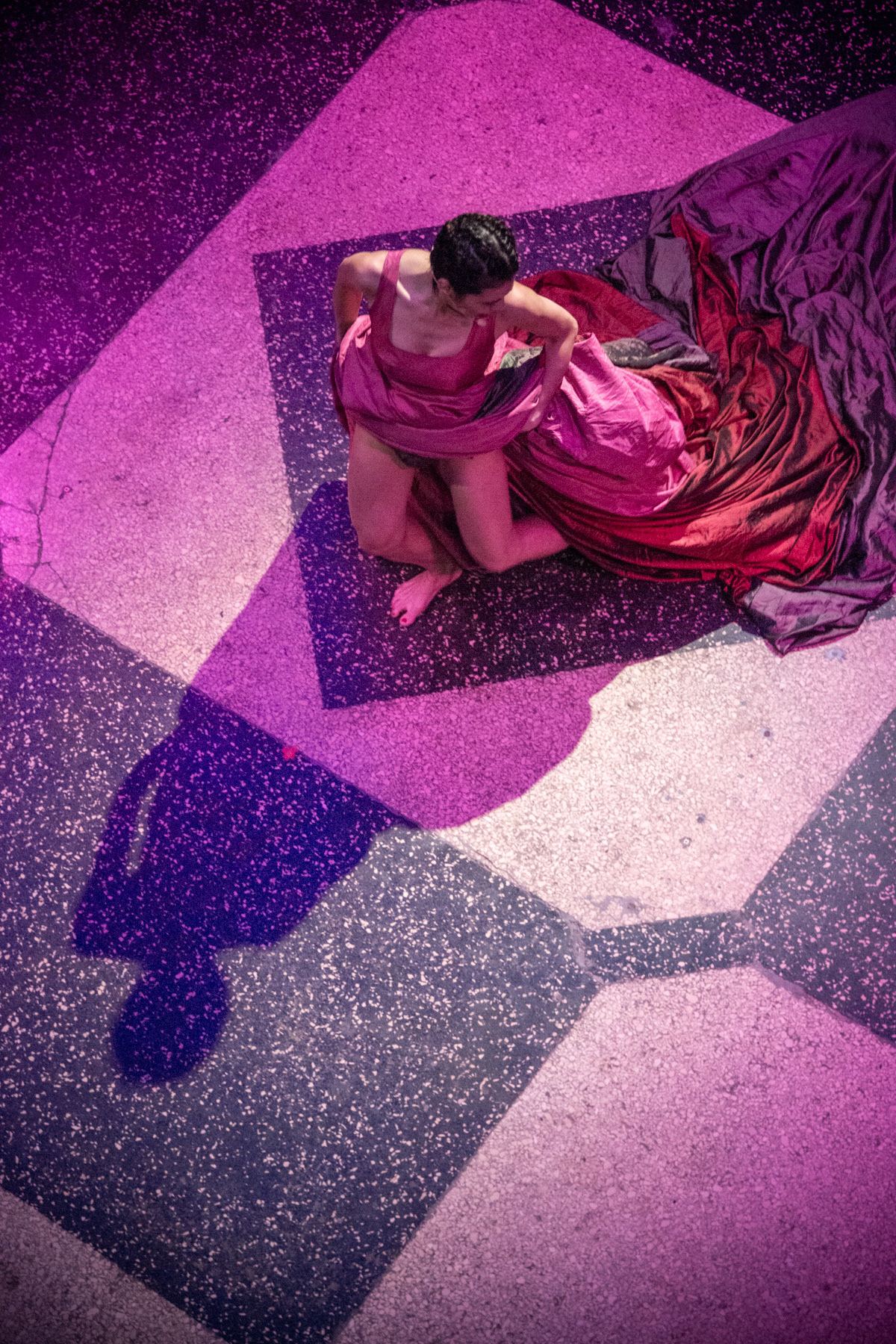 (12.11.2017) Italian Actor Toni Servillo at the Italian Embassy in Berlin
Documentation for the Event of the Italian actor and theatre director, main character in The Great Beauty (Italian: La grande bellezza), Oscar Academy Award as Best Foreign Language Film.
Client: Italienische Kulturinstitut Berlin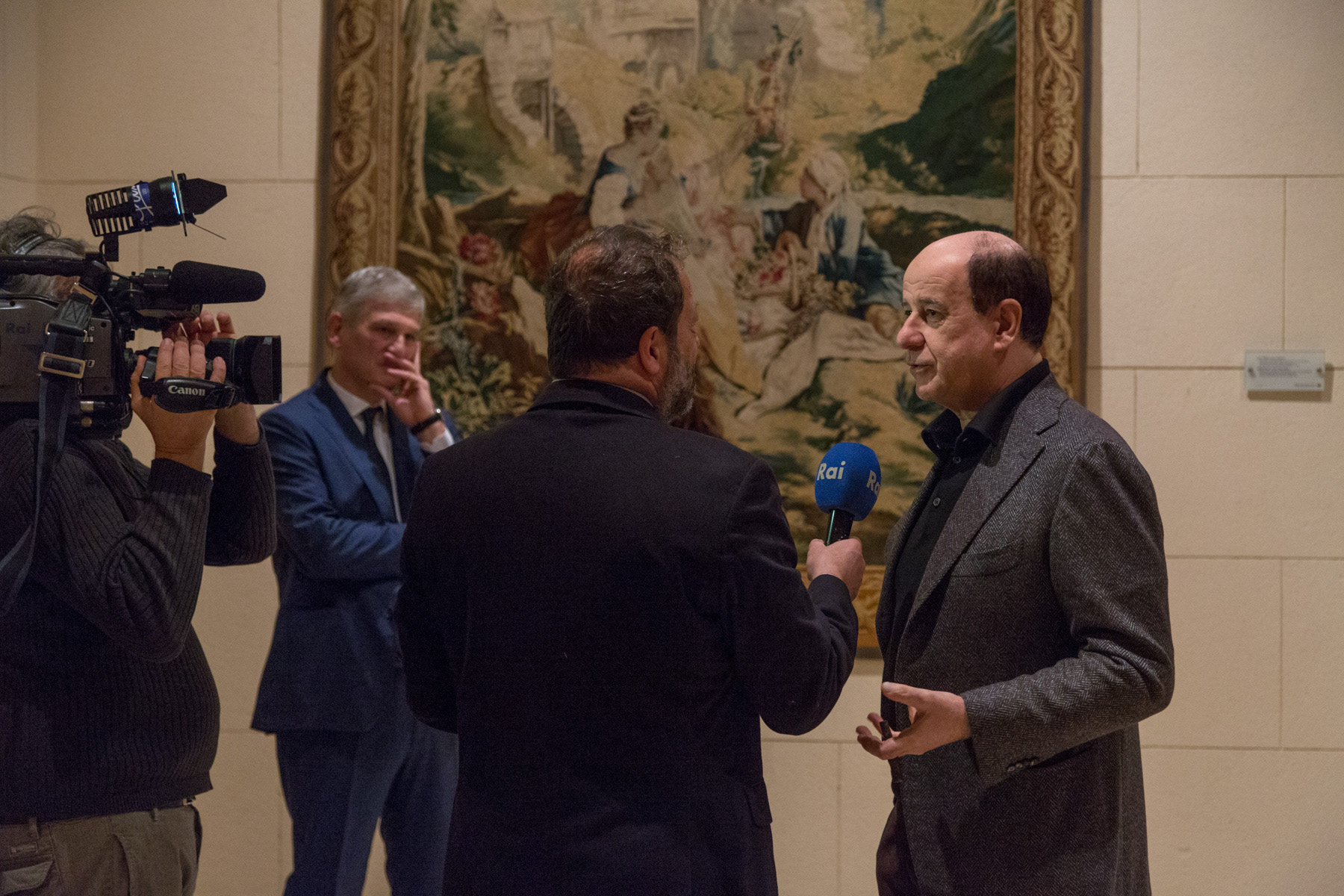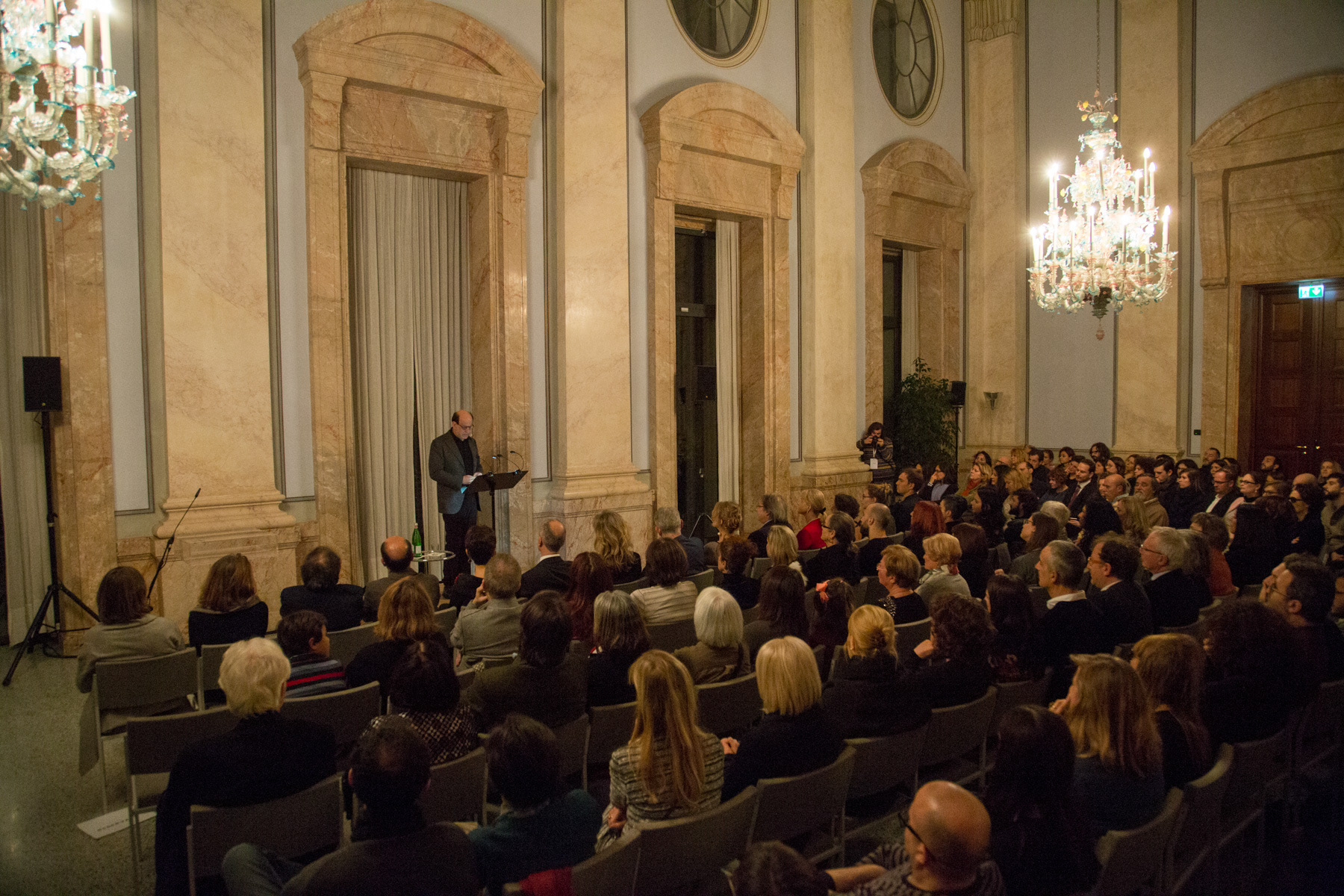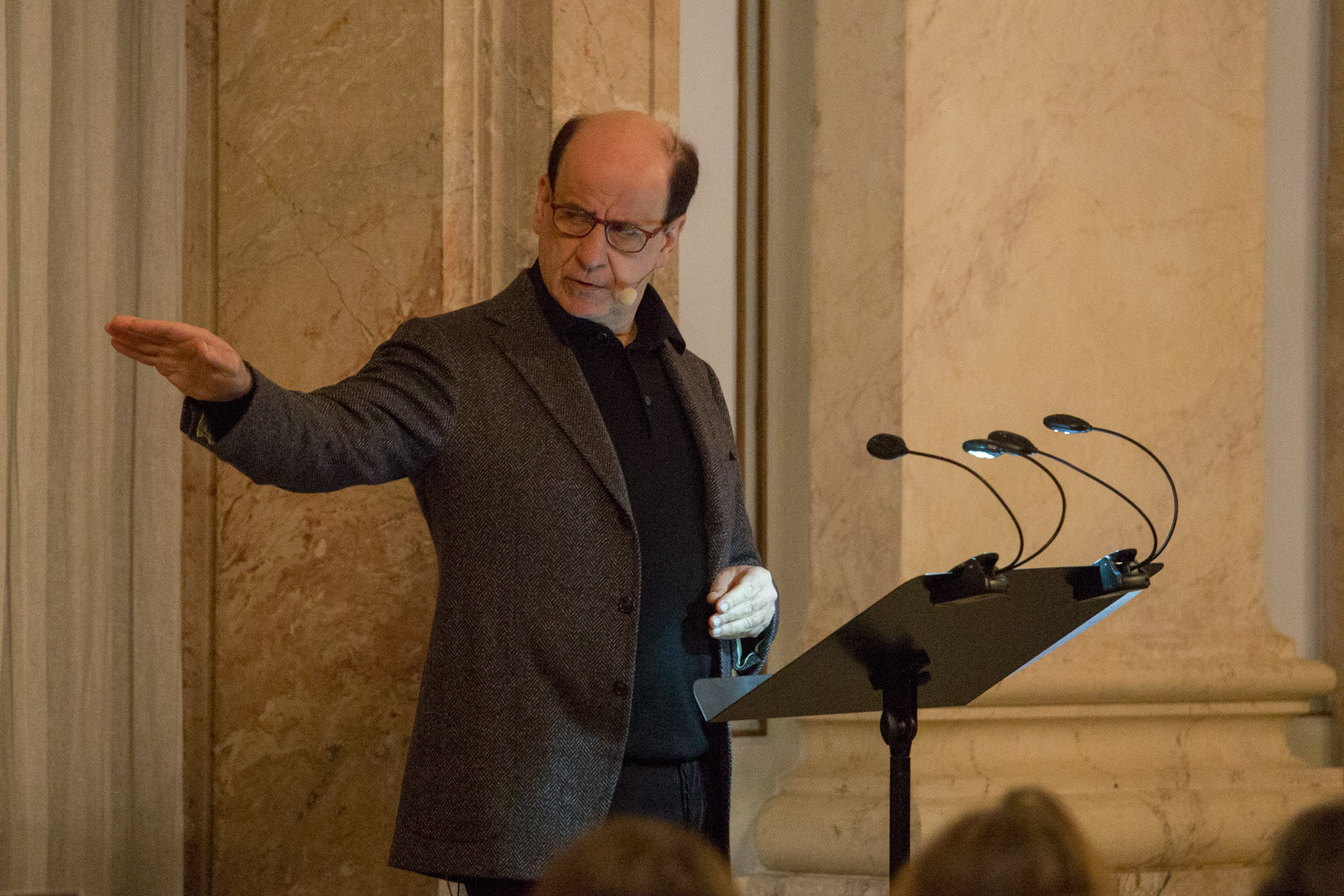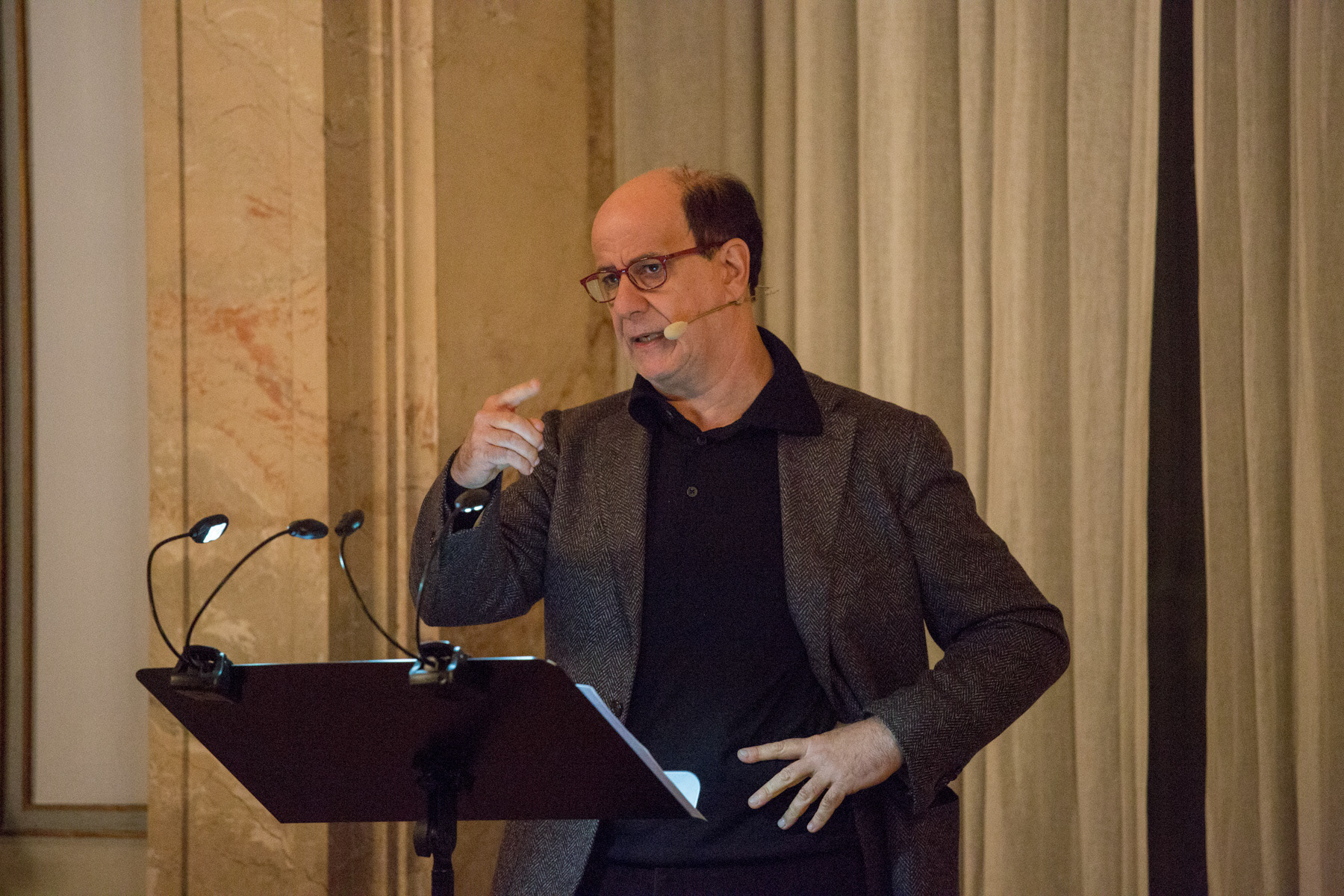 (06.10.2017) Aerocene Documentation
My first priority as a photographer is to be involved in great projects and have fun. Look what happend last weekend with
Aerocene
and Studio Tomás Saraceno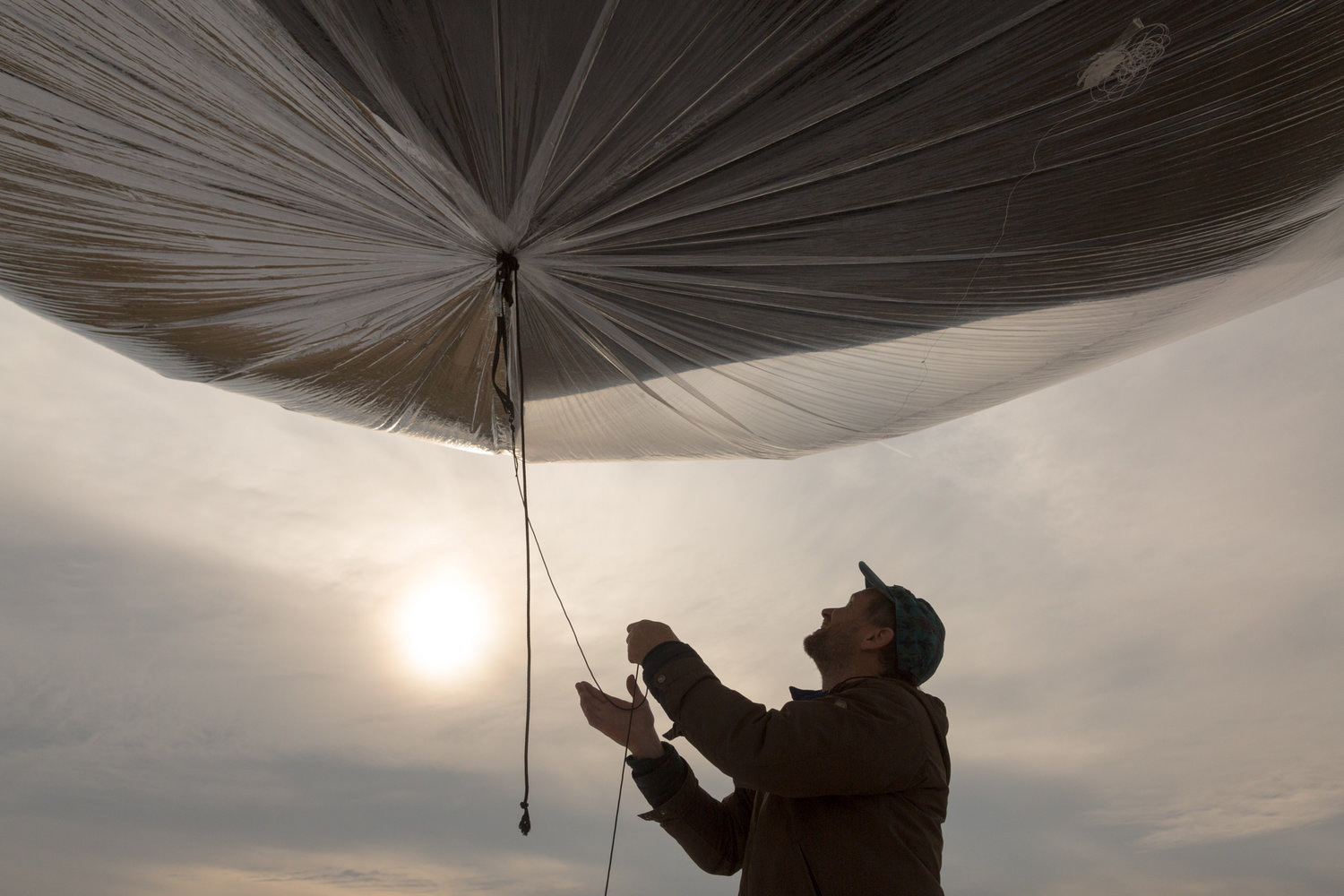 (24.09 2017) Reportage for 2501
ilgorgo published the full reportage i made for the New Mural of the muralist 2501 and his wall for URBAN NATION at Bülowstrasse (Berlin)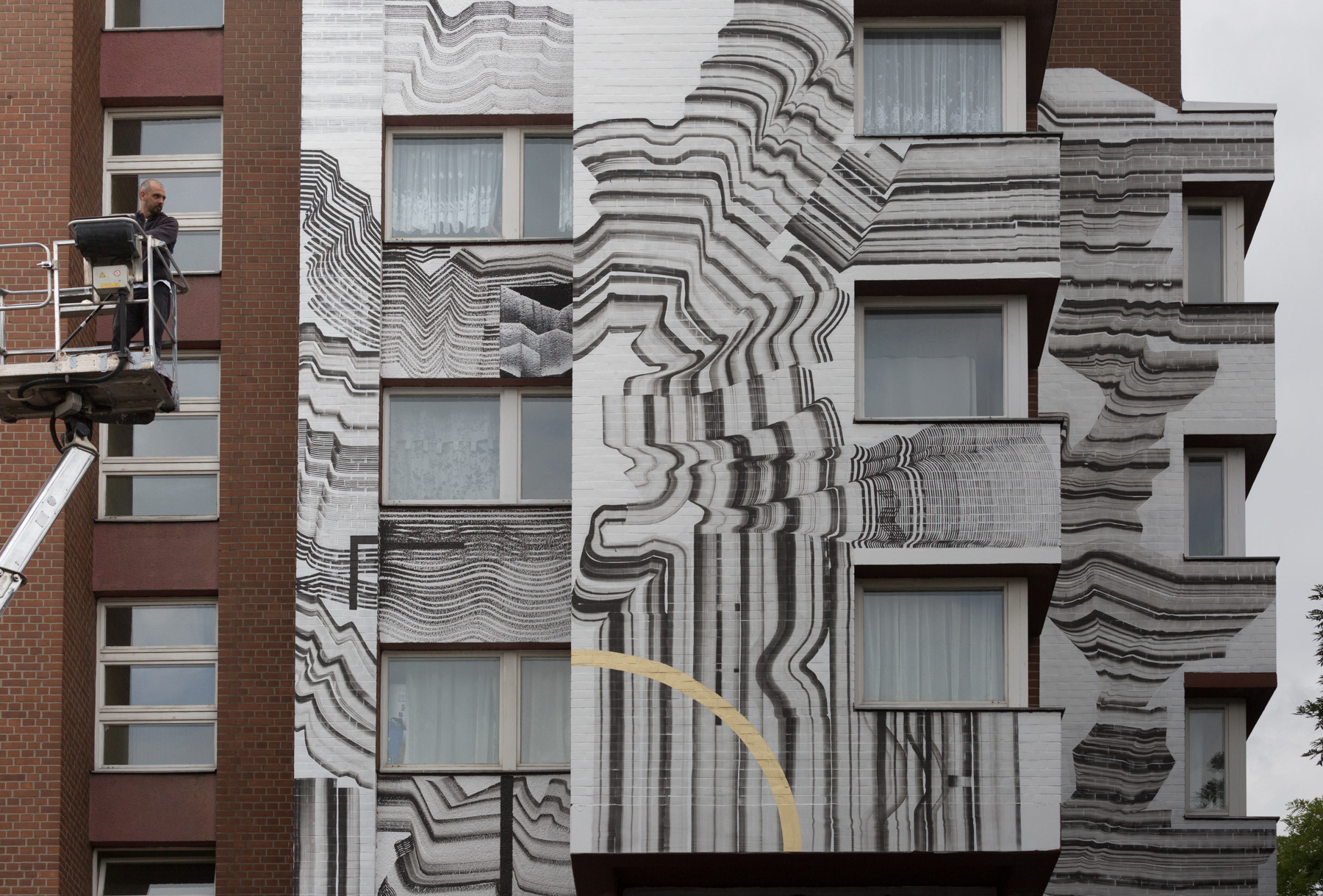 (20.09.2017) We Will Forget Soon Exhibition in Bologna (IT)
We Will Forget Soon is going to Bologna (IT) 29th Sep. - 13th Oct. I will be there on the 29th for the Vernissage and a project presentation (at 19.30) at Senape Vivaio Urbano -  Via Santa Croce, 10/ABC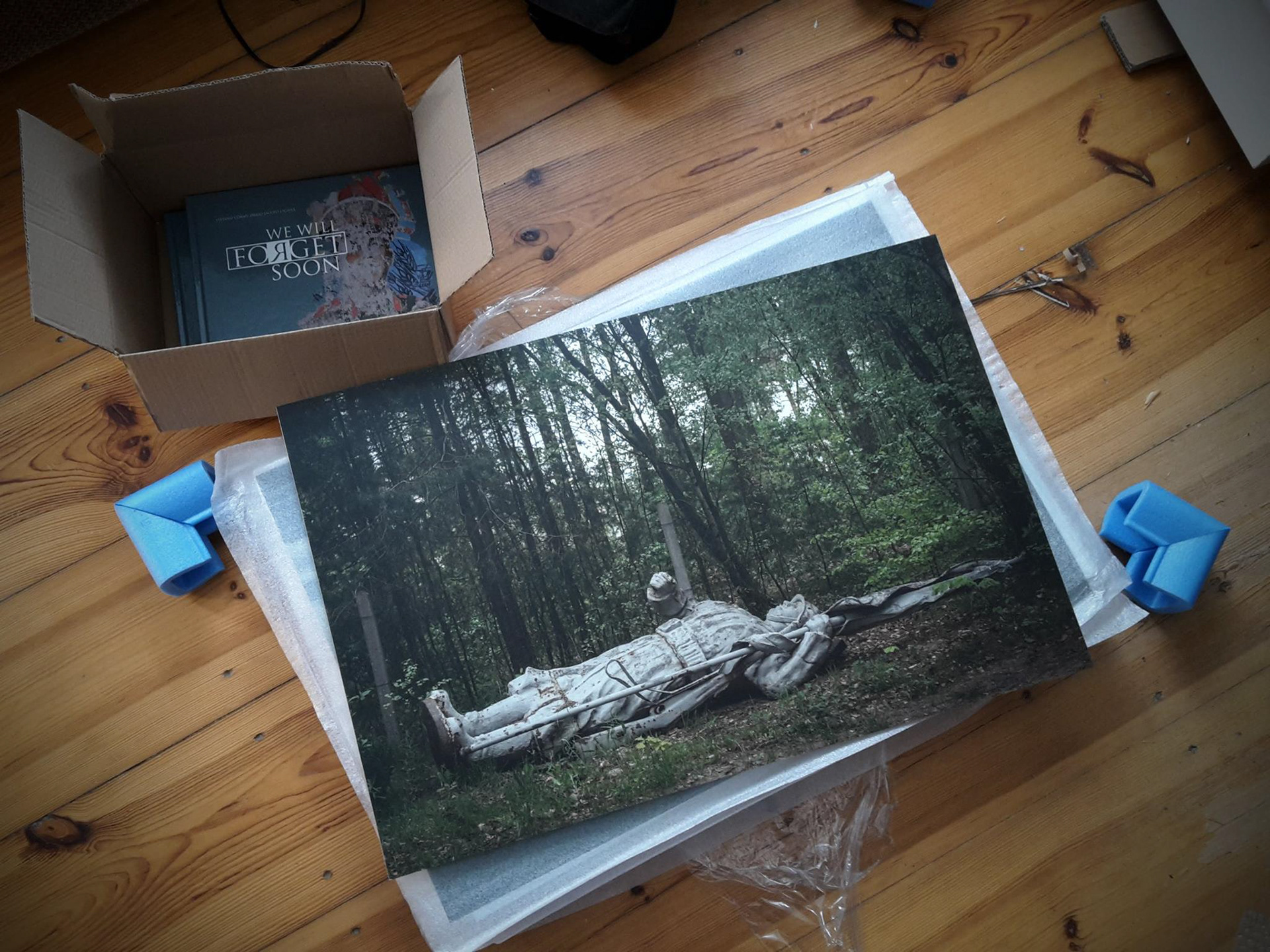 (19.09.2017) Set Photography for "String Figures"
String Figures is an audiovisual piece feat. concept and music by Zoë Mc Pherson, film by Alessandra Leone. More pictures in the article. Great job by an amazing crew: Hen Ni Hen IChi Go Raki Fernandez Julian Moser Nóra Belovai Terril Scott Lutz Forster.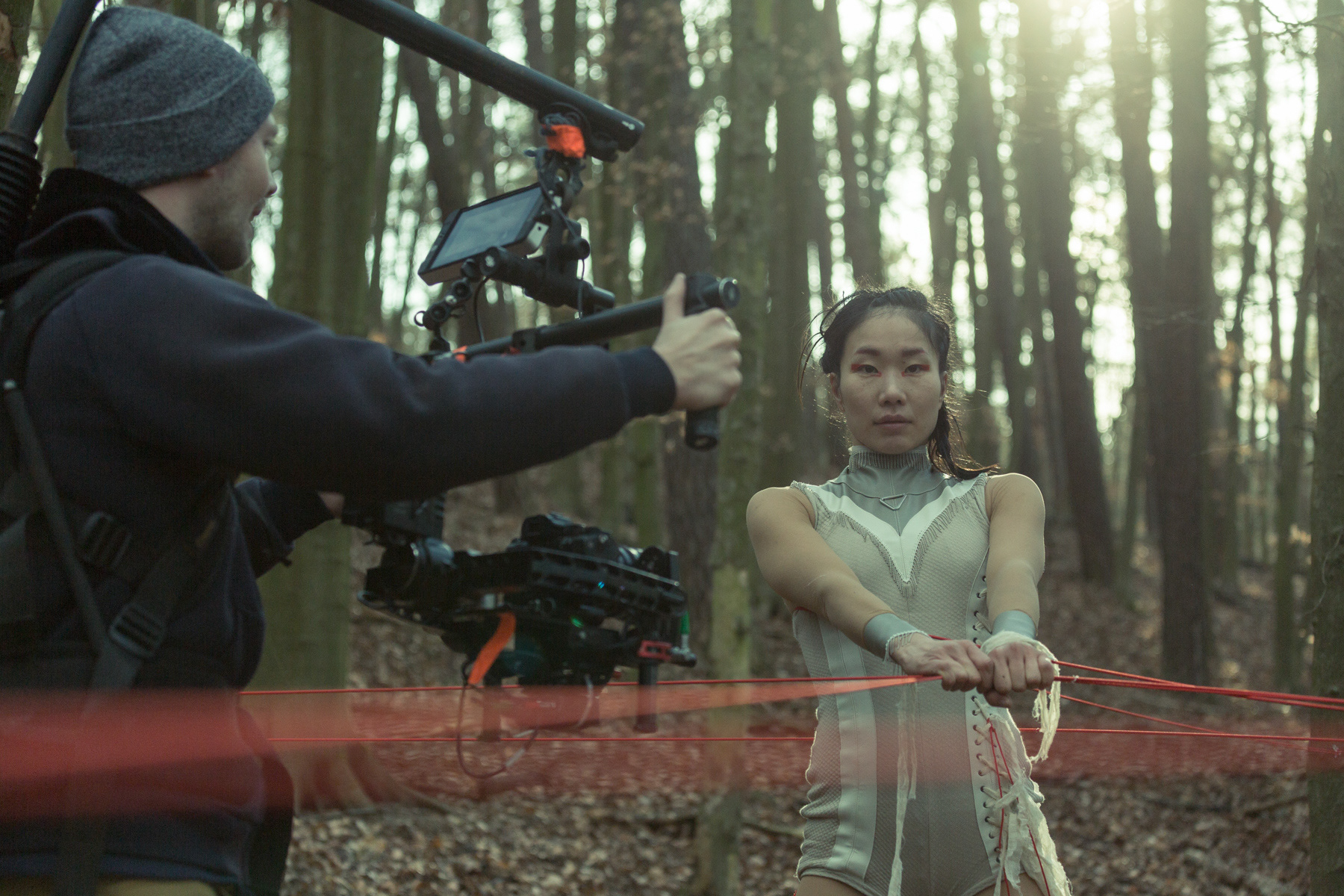 (14.08.2017) Private assignment and prints
After completing my assignment together with a private book, I've just delivered these 4 pictures to a client. 40x40cm, black frame with passpartout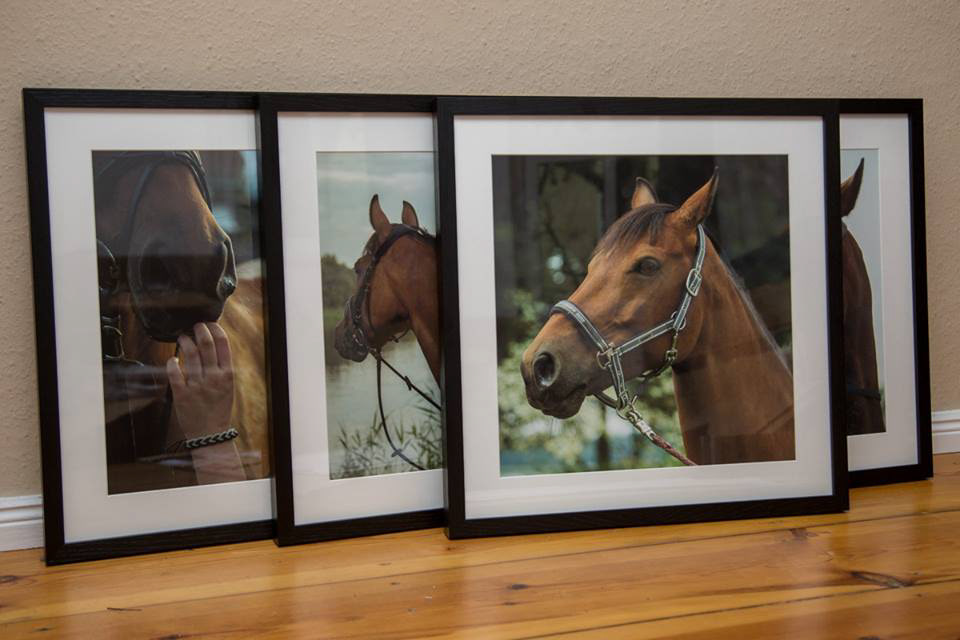 (07.07.2017) Vernissage of Chunks of Soul at St.Oberholz
TODAY's the day - at 7pm at St. Oberholz (Zehdenicker Str 1) - till 10pm
See you there Joseph Turian, Jannik Drechsel, Matteo Rescazzi, Matteo Becucci, Débora Fernandes Teixeira, Christi Gøbel, Dario Muriel Giorgio, Taylor Rose, Virginia Clemm, Ceven Knowles, Ludi Oktokreuz, Trevor Alback, Xenia Black, Alyha Love, Fabio Boxikus, Lise Térik, Henry Kmanand Ötvös Kinga.
Thanks to iHeartBerlin.de, Frank R. Schröder Artconnect, Il Mitte | Quotidiano di Berlino per italofoni, Lucia Conti, Berlino Magazine, Andrea D'Addio, Ezzahra Melk, Ema Discordant, Berlin Art Link, zitty Berlin, tip Berlin,

(24.05.2017) DEAF on Artconnect
DEAF (taub - sordo ) has been featured today on Artconnect's staff picks for #Water